Hi all! Since leisurely Epic's submission process is still going, I decide to take advantage of itch.io platform. All errors by Epic's review are fixed for now.
Product link: WYSIWYG character customisation system
Showcase: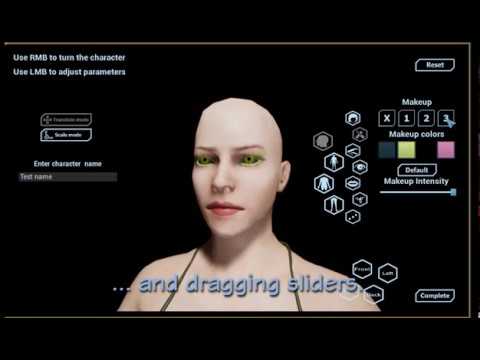 Draft tutorial (you can understand potential of using my stuff):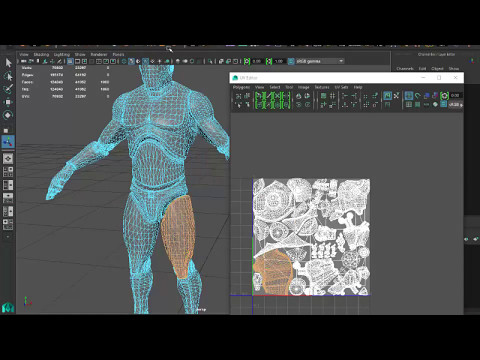 Technical Details:
UE mannequin compatible model
Model is about 7000 tris
All code is in bluerints
Skin, eyes and cosmetics customization
Very simple integration workflow
No blendshapes - only bones deformations are used
Moving/scaling modes (fully ajustable - for every bone you can adjust translation/scaling limits, scaling mode - uniform or not, cursor speed to reach max/min values)
Can be used for absolutely different kinds of models(from weapon to aliens)for exampe
P.S.
Also, during staging process I started working on a major update for this product - adding five hair types and adding sliders to all adjustable parameters. ETA is about one week, I think. Update will be free of charge.