Hey y'all,
I just made my first tutorial on how to make skeletal meshes look at world locations, since I wasn't able to find a resource that did what I needed, thought it might be helpful for y'all as well!
PART 1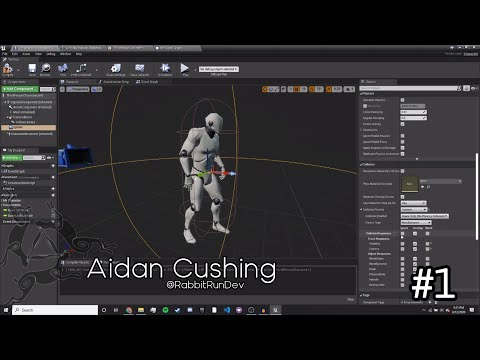 PART 2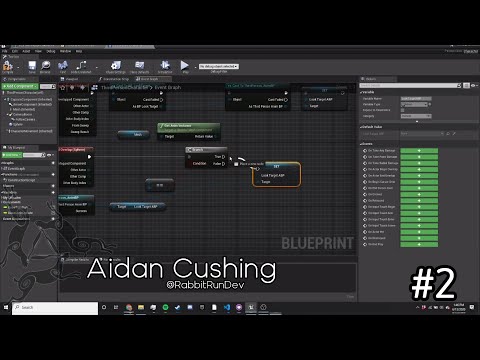 PART 3https://youtube.com/watch?v=EhTU44lpByY
If you have any optimizations or a better way to accomplish this effect, I'd love to hear it. This was my first attempt at animation and I'm pretty proud of it!
Thanks,
~Aidan Cushing (@RabbitRunDev)