Hi everybody,
been working on so many different little thing, wouldn't want to everytime to post a different thread, so I think about posting everything here.
Mainly looking on how the light and the shader works.
Here was first a test to check the glass material, wasn't too much happy with distortion thingy as well as adding opaque dirt on it :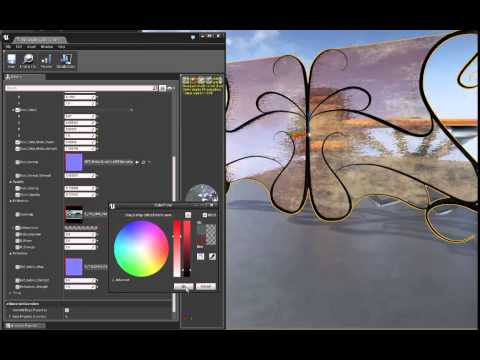 here is the material node if somebody is interested :
After that, I wanted to understand light and shader better so I picked a frame from a anime I love (Wonderful Days aka Sky Blue) and try to replicate it as well as adding some touch (better barrier, puddle of water) :
I was not so happy with metal material and reflection in general so I thought about doing something a little more complex for shader and try playing with car paint shader :
I want to keep exploring and understand the shaders and light relationship. I believe some stuff are still weird to me (especially reflections and refraction).
Hope to post a little every other day.
Any comment are welcome!
Thanks!