Fractalium , v0.201 ( alpha )
90 % - Agility system
70% - Camera system
70% - Gamemode
80% - Time attack mod
20% - GameMenu
20% - Live Map Editor
Fractalium use Smart Interactive Object : https://forums.unrealengine.com/showthread.php?130237-Smart-Interactive-Object-(-100-Blueprint-)&p=631199#post631199
Summary
Fractalium is a FPS puzzle game, between "Naissancee", "Portal", "Mirror's Edge" or "C.U.B.E.".
The goal is to cross the world using several tool set has it available, but also the "time attack" solo or multiplayer style "Trackmania".
The idea of ​​gameplay is still in development, more information in the next time.
[V1] Agility System: At the Mirror's Edge style, there are many ability available.
Wall Run
Wall Jump
Wall Ride
Dash

[WIP] Ball Teleporter is a weapon that can shoot a ball that bounced with all the walls, and then for teleport.

[WIP] Gravity gun (Half Life 2]

[WIP] Radial Gravity gun allows creates a temporary gravity zone.

The other element will be added in the coming time.
Game Mod
[SP] Mod Story
[SP] Attack Time Mod
[MP] Ball Match, is a soccer game in a team using the gravity gun
[MP] Time Attack
ect …
Gameplay_Test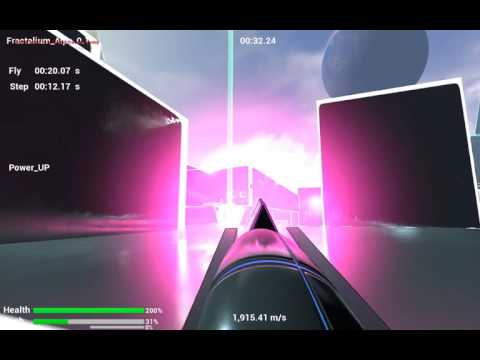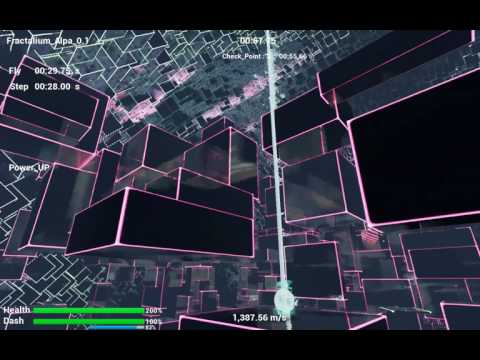 WIP_Video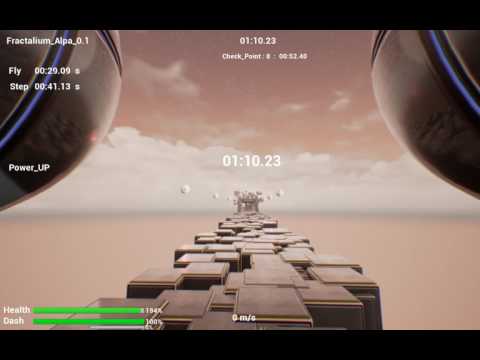 OLD_Video
CyberAlien