Hello everyone this is my first post on the forum, I'm currently trying to develop a game (Futuristic FPS). Here are some screenshots and a video of the work in progress. I need your opinion to make it better. I'm trying to have a AAA-like render.
This scene is a corridor.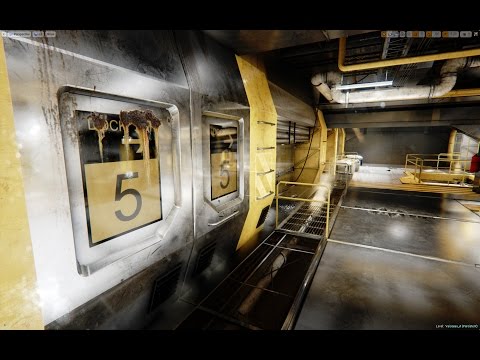 Hope you will enjoy !