This marketplace submission is to demonstrate the capabilities of my pie menu system. 85% of its capabilities are done besides some final tweaking/polishing. It's meant to already have most of the work done for you, and making a pie menu will take SECONDS. Each pie menu is its own blueprint, and will either be a Redirecting Pie Menu, to take you to another screen, or an Executing Pie Menu, to perform an action. All you do is put in the names of the array, and make your own array based on what your execution is (I.e. changing the color of something). It automatically handles all of the trigonometric computing for you, takes the array and segments each item into an even part of a circle. Once you have your execution array complete, you can create a redirecting blueprint in order to host and guide you to your execution array. Want a color menu to be used for multiple purposes? You can! Just make a color execution menu, then make a couple of child blueprints, and you're set! Now you can use the same array for multiple uses, no duplication required! I hope this is worthy of consideration - - feel free to ask any questions.
Latest Video: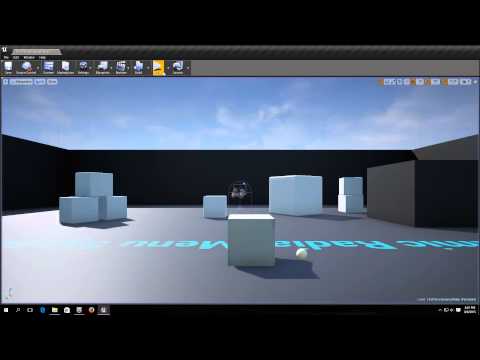 Previous Video: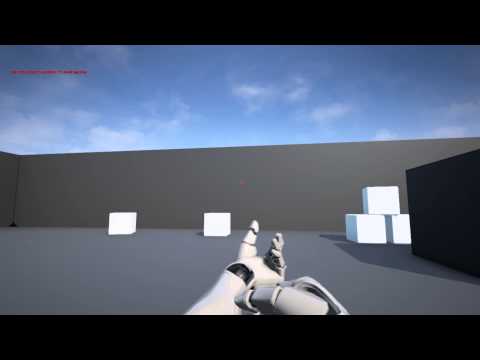 Gamepad Controller support!


Sample of Redirect Blueprint - - That is all
[Spoiler]
Newest updates:
Uses blueprint interface to send commands to the player and eliminates the need to cast to objects.
Revamp of the menus. Instead of having quite a few arrays of different types (mainly color or texts), it redoes the entire system so that the customization for the individual components actually get put together into a structure. Now instead of many arrays to customize, it uses a single structure array for all of your needs.
Sample added for interacting with an object that opens a menu to your screen.
Hud blueprint is cleaner and better organized.
[/Spoiler]