Hi everyone,
After the recent release of Classic World of Warcraft I started playing around with the idea of creating a classic RPG NPC AI to see how far I could take it. I'd like to share my progress here.
Suggestions and comments very welcome

Introduction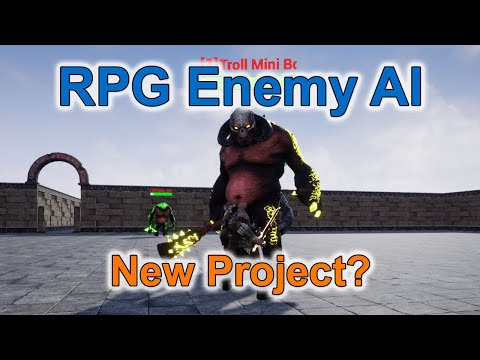 New Weapon System!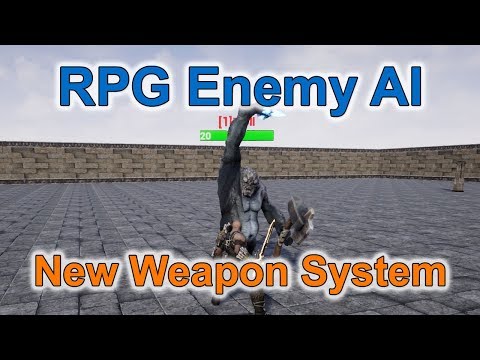 New Magic Spell System!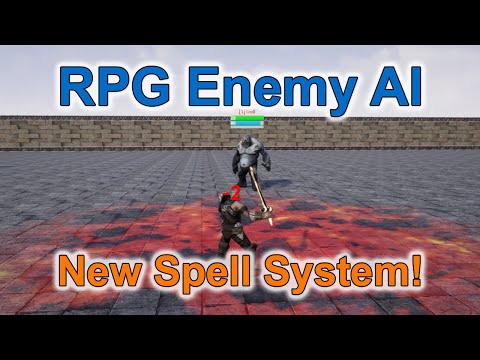 Spell Showcase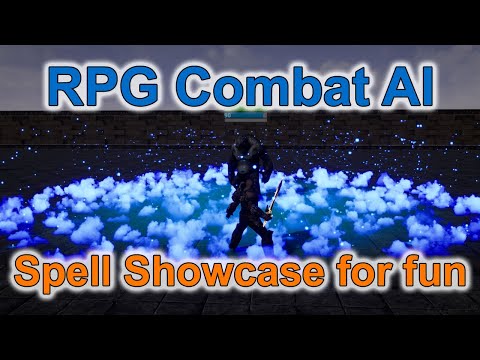 New Spells Added - Blind and Ethereal Form!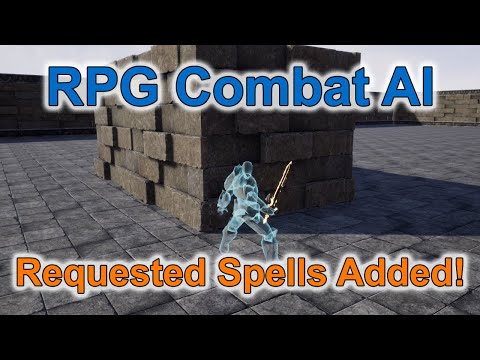 **Custom Combat Logic **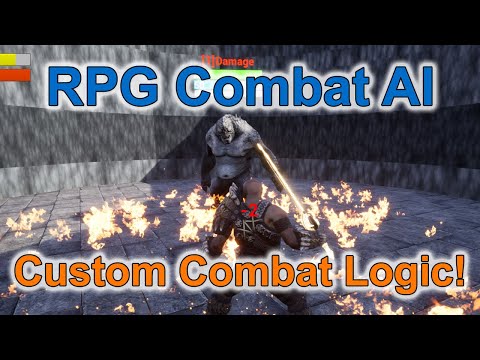 New Threat System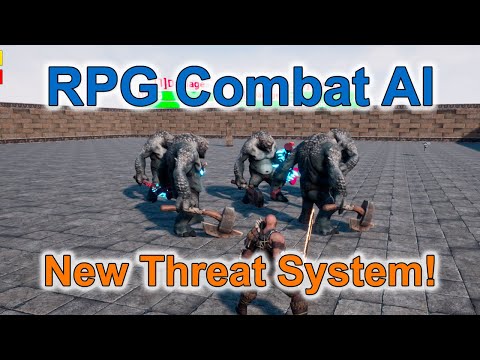 What I have so far:
Melee AI that can detect any enemy via tags
AI will chase and attack the Player with a variety of attacks
Disengage mechanic to prevent "infinite" kiting of mobs
Basic leveling system that scales HP, MP, and damage by level!
Each melee attack has its own base damage, as well as any number of sound cues that can play
Weapon system that gives each weapon base damage and other properties like equip slot
Total damage is then calculated by looking at the attack's base damage + weapon damage * level multiplier
AI and player can apply a variety of effects per attack - Knockback, Stun, Snare, Root, Pacify, Fear, Slow, Interrupt, Disarm
If NPC is disarmed the attacks will do less damage (no weapon!) and the AI can find and grab a weapon from the floor!
Planned features:
Deep magic spell system - ability to create your own spells!
Adding ranged attacks
Support for hybrid NPCs - Melee / Magic, Melee, Ranged