Not sure if I'm the only one but somehow I cant import a complete LOD package. I tried it exactly as the video below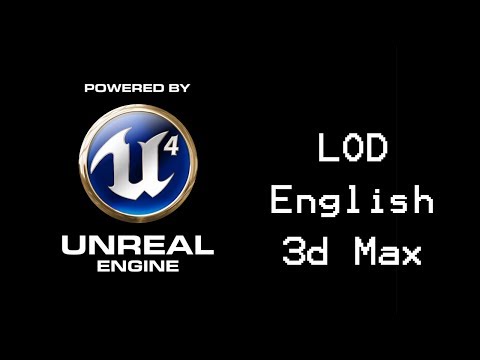 Software:
-3d max design 2012
fbx version 2013 and 2012
Unreal Engine 4.7.6
If I follow that guide UE will only import 1 model from a package IF I press (Combine meshes), If I uncheck that it will import the meshes separately.
HOWEVER, what I can do is import 1 model/asset and then in the [content browser]
click on that asset press the [RMB] and select <Import LOD> → <LOD1>
And it will be added to that asset. Can someone tell me if this is a VALID way of making LODs in UE?
There is one small issue though, I can not change the screensize per LOD, they seem to be greyed out. Any solution for that?