First of all - not sure if this is the correct place to post this, and I'm sorry if it isn't. I have this door in my level, that is very problematic. The thing is, that the floor of one side of the door is a bit higher than the other, making the transition between the two doors similar to a stair step. Here is a collision picture so you can see there is no collision in the way :
Next, the settings on my first person character. I bumped these to some extreme settings, but the problem persists :
The problem is in the video :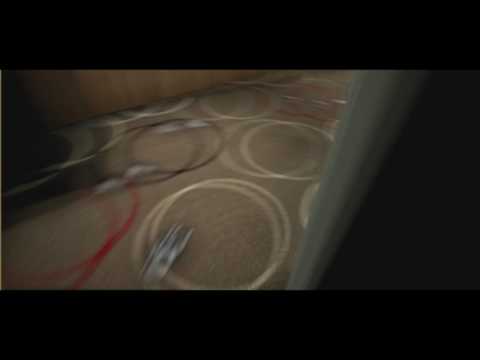 When I try to go in, no problem. On the way out, it gets all weird. If I try to go from the center of the door, it won't let me. It's like I've hit an invisible wall. If I try to go from the left side, it sometimes will let me, other times not. If I go from the right side of the door it will always let me. That is only if I hug the door frame. I have NO clue why this is happening… These settings should allow me to step on top of a wall (90 degrees walkable angle) and the difference in the Z axis of the two floors is extremely small too - we're talking like 2-3 pixels. Help please!!