Web Browser Plugin v1.6
The default web browser widget with extended features like multiple tabs, history, address bar, URL masking etc.
[FONT=Proxima Nova Regular]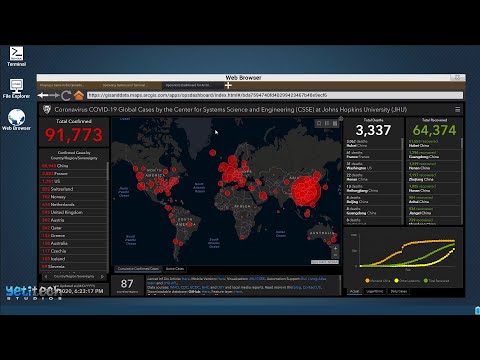 The above video is a preview of the Web Browser standalone plugin used in our Operating System and Terminal Simulator plugin.
*The Operating System and Terminal Simulator and Draggable and Resizeable Window is not part of this plugin, its just for preview.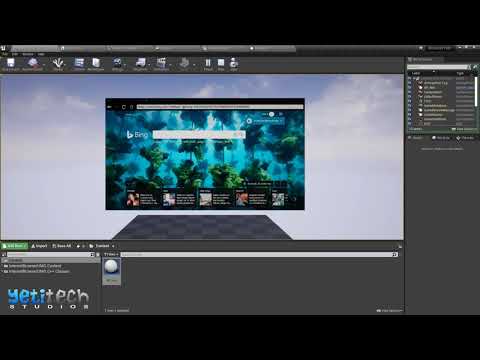 Quick intro tutorial to add our web browser as a 3D widget in the game world.
Features:
Multi Tabs Browsing
Back and Forward Navigation
Web History
Home Page
Reload
Browse only https pages (optional)
White Listing web pages. Visiting non white listed pages will display error Page.
Our own implementation of custom web browser object that supports events for documentation load start, load completed and load error (exposed to Blueprints).
Each tab is a separate widget that tracks its own history.
Browser address bar
Create your own custom internal browser URLs. (similar to chrome://chrome-urls)
Mask real web URLs with your own custom URLs in game.
supports custom html files
Navigate to IP address
Favicon
Fullscreen
Initial URL can be changed when creating new browser window
Bookmarks saving and loading
Support for Localhost and 127.0.0.1
Join our Discord Server for support.
Code Modules:
InternetBrowserUMG - Runtime
Number of Blueprints: 3
Number of C++ Classes: 1
Network Replicated: No
Supported Development Platforms: Windows, Mac, Linux
Supported Target Build Platforms: Windows, Mac, Linux, IOS, Android, PS4, VR
Demo Package Build: Widows, Mac, Linux
Use ourDraggable and Resizable Window Plugin](Draggable and Resizable Window [UMG] in Code Plugins - UE Marketplace) if you require the Web Browser Widget to be kept inside a window.
**Note. Our Web Browser plugin is dependent on the default Unreal Engine Web Browser Widget (PC: Chromium 59, Mobile: WebKit) which is currently experimental. If there is a specific function that is not working in the default Web Browser Widget from Unreal Engine then it will not work in our Web Browser Plugin however you are free to recompile Chromium.
PURCHASE](Web Browser [UMG] in Code Plugins - UE Marketplace)
**
https://forums.unrealengine.com/filedata/fetch?id=1800596
**