Hi all!
Since I couldn't find any decent tutorials or very little info about how to add sway to your FPS models (weapon, hands, …) I decided to figure it out myself and make a tutorial about it.
Hopefully this will be of use to people that want to add this to their game as it adds a great deal of realism and it's a pretty fun effect.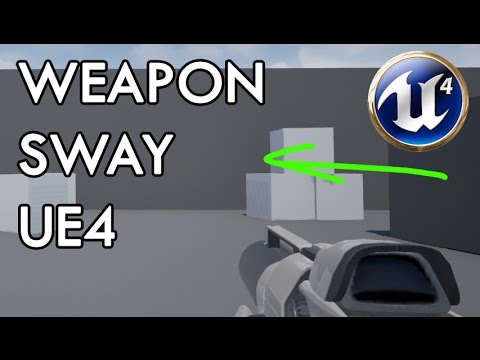 *You don't have to save the offset into a variable. I messed around when trying to get it to work and used the saved offset for debug reaons. But beside debugging it's not required. So just plug the substraction result right into the z value of the "make rotator".
Cheers!