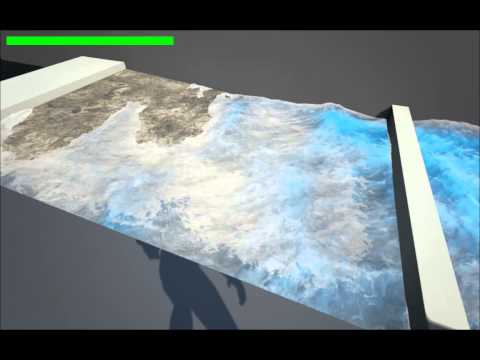 So I'm working on my water shader, and I'm at the point where I need to test a full scale version to see how it handles performance wise. So what's the best approach to doing this?
Obviously it can't be running the tessellation constantly (like when you're far away/it's out of view), so I need it to only run that when the player is a set distance away (not sure how to do this).
I also would like to know if I should just use one really large plane spread around the level or several connecting smaller ones? Strictly performance wise I mean.
Anything else I should know when using this effect on a large scale? Thanks in advance for any help/tips