Hi all,
UPDATED: Added a 360 fly through video to top of post.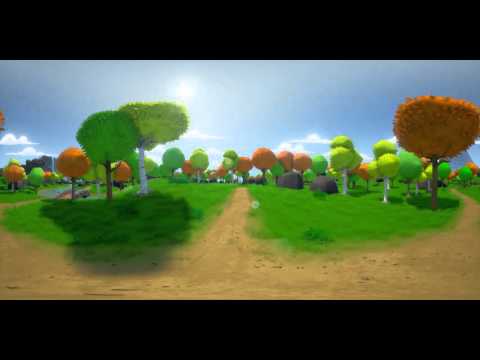 Click and drag your mouse while the video is playing to look around.
On certain phones you can look around by moving your phone (open in the youtube app)
Here's some pics of my latest environment work. Its just an environment test at the moment.
Let me know what you think.