Do you have the permission from the appropriate rights holders?
Hello Kris,
No, we don't.
Up!
Still looking for more C++ programmers
Our progress so far: terrain & height map, scenery, sprite, path-finding, lighting & shadow.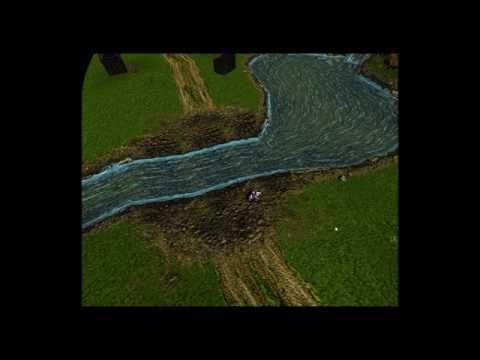 Games Workshop have had an open policy for free fan projects in the past. It used to be explicitly stated on their website.
That is pretty cool.
It is my understanding that they were bought out by Wizards of the Coast, who are less supportive.
Forgive me if I am out of the loop.
This is not correct. Games Workshop are not a subsidiary of anybody else.
Prove you have a viable plan and that you and your team can deliver and Games Workshop will probably just give you the license and offer support. Heavy emphasis on VIABLE PLAN and CAPABLE.
Up.
We are still looking for one more C++ programmer
Hello ambershee,
Thanks for this reference! I also think that we are fine since we are doing unofficial and non-commercial remake which we are not going to distribute massively.
Hello James,
At this point we decided to start with more realistic goal and aimed at replication of what we love and know well while learning UE4.
Of course our team dreams about developing new game but all in good time. "Less is more" (c) Robert Browning
Thanks for you suggestion!