Happy to share info on our new title VRange - A VR close quarter battle and Range simulator!

VRange is Hot! Shoot, Boom and Blast your way onto the firing range! Pray and Spray across a wide range of environments, taking advantage of a library of fully interactive weapons! Pick your weapon, lock and load your magazines and tear those targets apart! Compete on our Online CQB Leaderboards for the top spot as you battle your way through Close Quarter Battle simulation environments.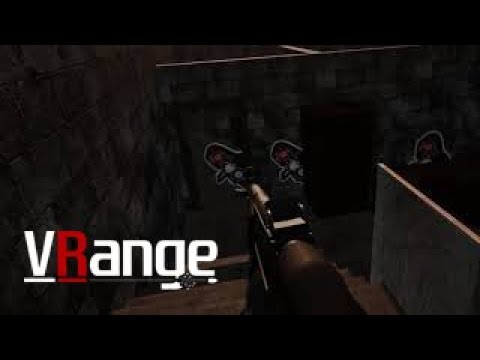 Social Links
https://www.facebook.com/pg/VRangetheGame/
https://twitter.com/VRangeGame
https://forums.unrealengine.com/core/image/gif;base64
​
Compete against players from around the globe with VRange leaderboards. Strength, skill and aggression all take effect as players battle their way around timed CQB courses. Make your shots count as wasting ammo will lower your score! When the battles through you'll be given the choice to feature your scores through the VRange online leader boards.