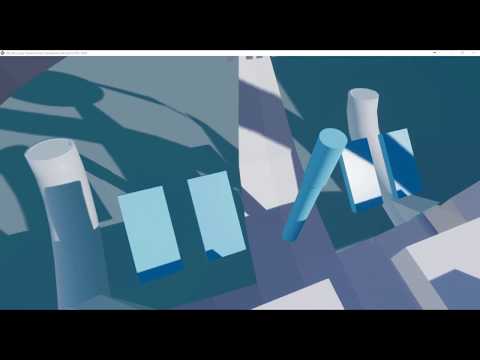 This is an updated version of the previous project and video here: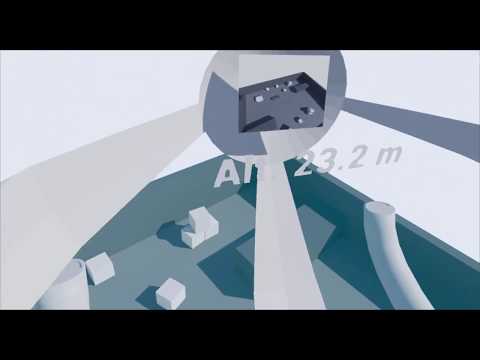 Added:
Animated internal controls (cloche and pedals)
Sound effects (engine idle and flying RPM's)
Possibility to get in/out
If you have an Oculus Rift with Touch or an HTC Vive you can download a playable concept demo here: VR_Helicopter.zip - Google Drive
Just one word of caution if you decide to try the demo. If you are subject to cyber-sickness, some helicopter movements may disturb you. Make sure you are gentle on the controls and avoid quick rotations.
Happy flying!

Note: I develop with the Oculus Rift, so this is untested on the Vive, but it should work just fine. In case let me know.