Howdy!
My name is Scott Allan. I've been in the game industry for about 10 years now, working as an environment artist and more recently as a VFX artist. I'm looking for new projects to work on! I just finished making all the effects for an MMORPG in UE4, with fluid dynamics made in Maya and Realflow: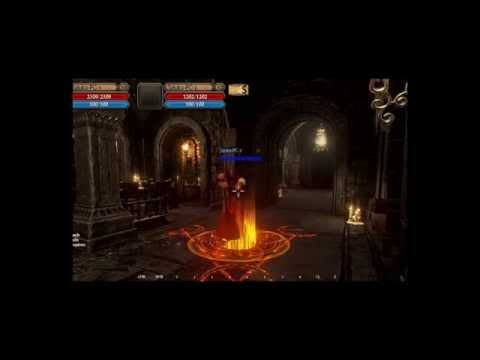 I have extensive knowledge of environments, particularly foliage creation in Speedtree:



Many more examples of my work, as well as my resume, are available on my website:
Please contact me through my website if you believe I would be a good fit for your project. I am open to paid projects at this time.
Thank you!