I've been playing with UE4 for some time and decided to do a little video to integrate everything I've learned & experimented with.
I've tried to achieve simillar atmosphere to the famous CGI archviz movie "The Third & The Seventh" - I've been curious if UE4 is capable of such quality w/o postprocessing tweaks.
Modelling in sketchup, auto-generated lightmap UVs, lightning by directional light, light built on preview quality (ha-ha!)
Comments & critique highly appreciated, when you look so long at one thing you stop noticing flaws.
Questions about the process? I'll be happy to anwser!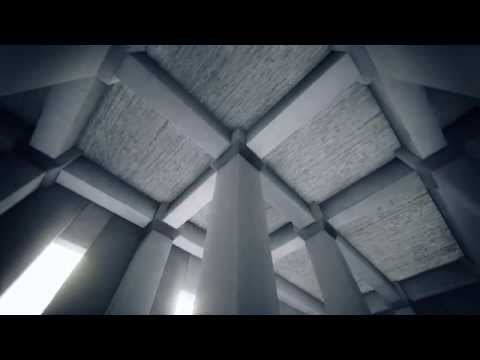 Stills postprocessed in Photoshop: