Hello community! Really like UE4, want to go to the next level. Please help me to fix some errors with my first project:
Black spots on sofa at 0:25 sec. Why they appear? There are no overlapping errors or something else. Sofa got 2 uv channels, lightmap res set to 1024, coord index set to 1, override lighting set to 1024 too.
Wrong reflections on refrigerator 0:42 sec. Why they came from bathroom?
Why light source goes across walls and ceiling at 0:50?
Wrong reflections on mirrors in bathroom, start at 1:45. Feel like my camera has near viewport clipping. How can I fix it?
Video walkthrough - https://www.youtube.com/watch?v=1idU5_mZ0QI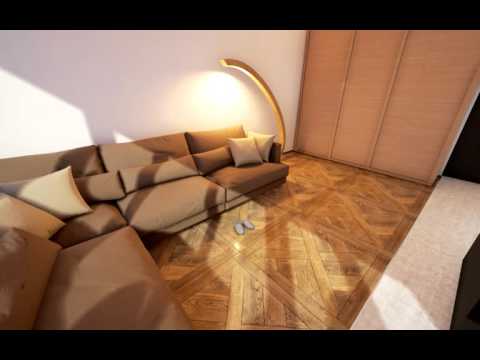 Thank you!