Project Title: Space Ghosts
Description:
A dark, and occasionally humorous, fan-reimagining of Pacman, set on a haunted deep space drilling platform. Players attempt to solve puzzles and find clues while being chased by the ghosts of their fallen crew members.
Includes:
Graphics from an experienced 3D artist
Sound effects
music
Simple but Scary Horror gameplay
Well developed setting with a lot of personality.
Story and scripts
This is a fan game project. We are Team Ackman, a group of three artists and writers with different backgrounds who have been working on this game for almost a year now. As the project has progressed, we've found ourselves in need of someone with more experience using Unreal Engine and working in Blueprints. As this is a fan project, expect this to be both a learning experience as well as a fantastic opportunity for a portfolio piece. We're looking for people who want to be a part of a fun and close knit development team, working to make something cool.
Talent Required:
We have begun building the game and learning UE4 as we go, but are running into frequent technical issues resulting from our own lack of experience and need someone who is: Experienced with Blueprints and some C++ Has familiarity with FPS Horror and/or Adventure games
Current Team:
Armand C. Rusinov – Director, Lead 3D Artist, musician, sound designer.
"Octo" - Puzzle design and concept art
"Merm" - Narrative design
Project Preview: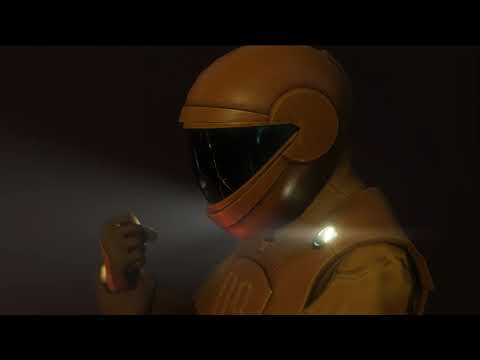 ](https://youtu.be/Mzirg1bcOqQ)
Previous Work: evilplanetstudios.com
**Contact: **@evilplanets PM me on Twitter. Or @mindofchaos17 on Instagram