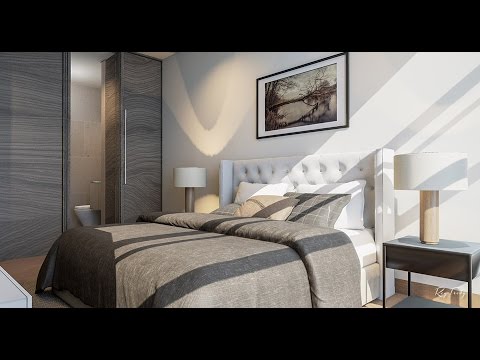 http://i1279.photobucket.com/albums/y522/royrrr1/01_zpsbvr4y9pm.jpg
http://i1279.photobucket.com/albums/y522/royrrr1/04_zpsexle1xhf.jpg
http://i1279.photobucket.com/albums/y522/royrrr1/05_zpsiiiu1hnu.jpg
http://i1279.photobucket.com/albums/y522/royrrr1/06_zpsq0orbrpn.jpg
http://i1279.photobucket.com/albums/y522/royrrr1/07_zps2b8wrev8.jpg
http://i1279.photobucket.com/albums/y522/royrrr1/08a_zpscmha1rhn.jpg
http://i1279.photobucket.com/albums/y522/royrrr1/12_zps57aph74t.jpg
Project Complete: https://www.behance.net/gallery/36331101/Unreal-Engine-4-Archviz-Interior-Apartment
Contact: royrrr@hotmail.com
Facebook: Redirecting...
Looks good! I think you need to increase the lightmap rez on your walls you can see it where your lamps lighting hits the walls.
Well done

As RI3DVIZ already said, you should increase the lightmap resolution and fix the shadows of the leaves on the table, they look a bit weird.