Hello everyone!
Probably some of you already know me because I have shared some of my music and arrangements on this website before, but in case you don't I will introduce myself. I'm José Moreno and I compose music, the genres I like to do most are orchestral and heavy metal/rock. Sometimes I combine both.
I just bought some new tools to play, create and produce music and I need some practice. I need some experience and develop skills on the things I just got before jumping into something more "serious business", that's why I'm willing to do for free some music. I'm not sure how much time I'll be doing like this, perhaps only December.
However I need to list some conditions in order for me to do the music for you. So…
Subscribe to my channel because I need more subscribers
www.youtube.com/Jose0Moreno0

The project must have relevant progress in its development. Projects with a demo already available will be taken more on the spot by me, then those who will have a demo soon, and then the others.

I want to upload the music to my YouTube channel.
This is what I will do in exchange:
Free music. Only non-commercial projects for this offer.

Music max length is 30 seconds.

Max amount of musical works per project are 2.

I'll try to finish the music as soon as possible, but that depends on the demands of the music. An average of time might be 2 to 4 days.

I don't do electronic/trance/ and alike.
I'm really looking forward to collaborate in some interesting projects! You can reply or ask me something about the offer here or send me message to my email castor.online@gmail.com
This is my website
This is a music demo reel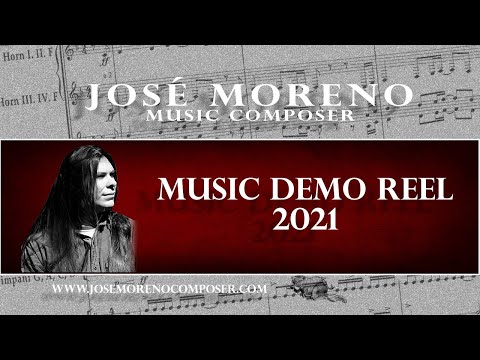 (Sorry if there are any English mistakes, is not my native language)