So this is a game I have been developing for about a week now, and it is coming along quite nicely. (There is a link to the game at the bottom as it is released for early access for free at itch.io).
So basically this is a game I thought would be good for people with creative minds. It is a game called Universe Constructor. I would like it to be developed by me but with the community's help. This game is 100% based on building, construction, and just letting ideas fly! I have some videos demonstrating some key features:
Blocks, Materials, Sizes: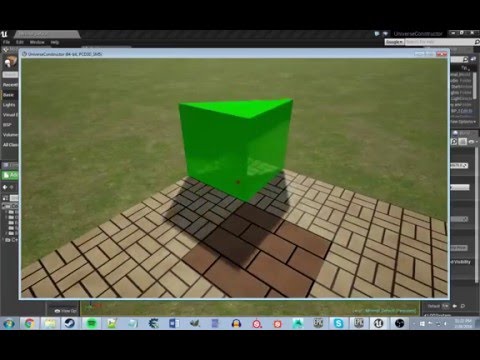 Plans, Doors, Custom Grid Snapping: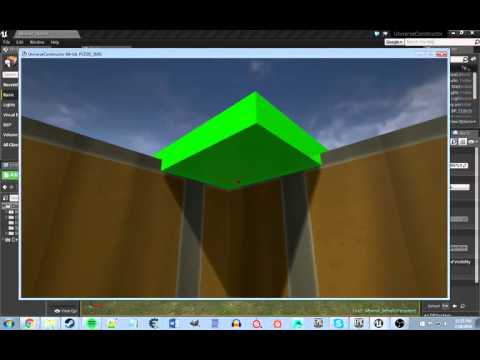 And finally, Furniture, Physics, and Flying: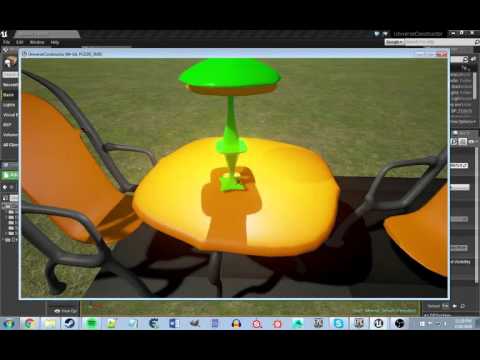 So far this game is strictly blueprint, but there are some things I plan to add with C++.
Here is the game: https://jtrocks55.itch.io/universe-constructor
It is free, and always will be. There will also not be any micro-transactions or "premium" content, this is a project just for people to have fun with! It is still in heavy development and at this game's page at itch.io, it tells of what I hope to add over time. Thanks for viewing this
UPDATE
I have added 4 new blocks, and 4 new plans;
Blocks: Curved Ramp, Curved Corner, Curved Inverted Corner, Stairs


Plans: Hotel Doorway (with the door), Hotel Door, Window, Dungeon Window

EDIT: Great update! ISMC Components! I have switched from static meshes to instanced static meshes. You can get the updated game here: https://jtrocks55.itch.io/universe-constructor
And here is a new video of the new version: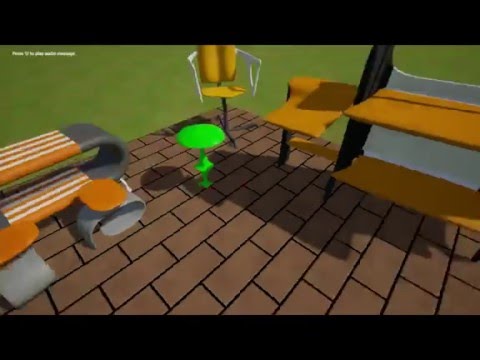 Thanks for all of the support so far! And I have learned so much from this, and am having a great time making this project :).
UPDATE: I have added Vault plans, plan scaling, and applying different materials to plans. I am still trying to figure out the save-game thing with Instanced Static Meshes.