Moved this from Content to here as I am working on lighting and would love any advice and critique you guys could give me!
Just created a new portfolio piece. It's fan art of a scene from Uncharted 4. I really liked the composition and lighting of this scene from one of my favorite games and I sought to capture it in Unreal Engine 4. I pictured the scene in a non-degraded state contrary to how it is in the game. I will most likely be doing the degraded state next. For anyone that hasn't seen this part of the game here is my reference: http://pre08.deviantart.net/9c92/th/pre/f/2016/149/d/8/uncharted_4___a_thief_s_end__24__by_fonzzz002-da47eby.jpg, along with various other screenshots taken in-game.
I'm really proud of this and will continue to produce environments of this quality. If you would like to contact me feel free to message or connect with me through LinkedIn. This is also uploaded on my Artstation with the lighting as it was before which i will leave up for a small amount of time. As well if you would like to show some support that would be awesome! Thanks!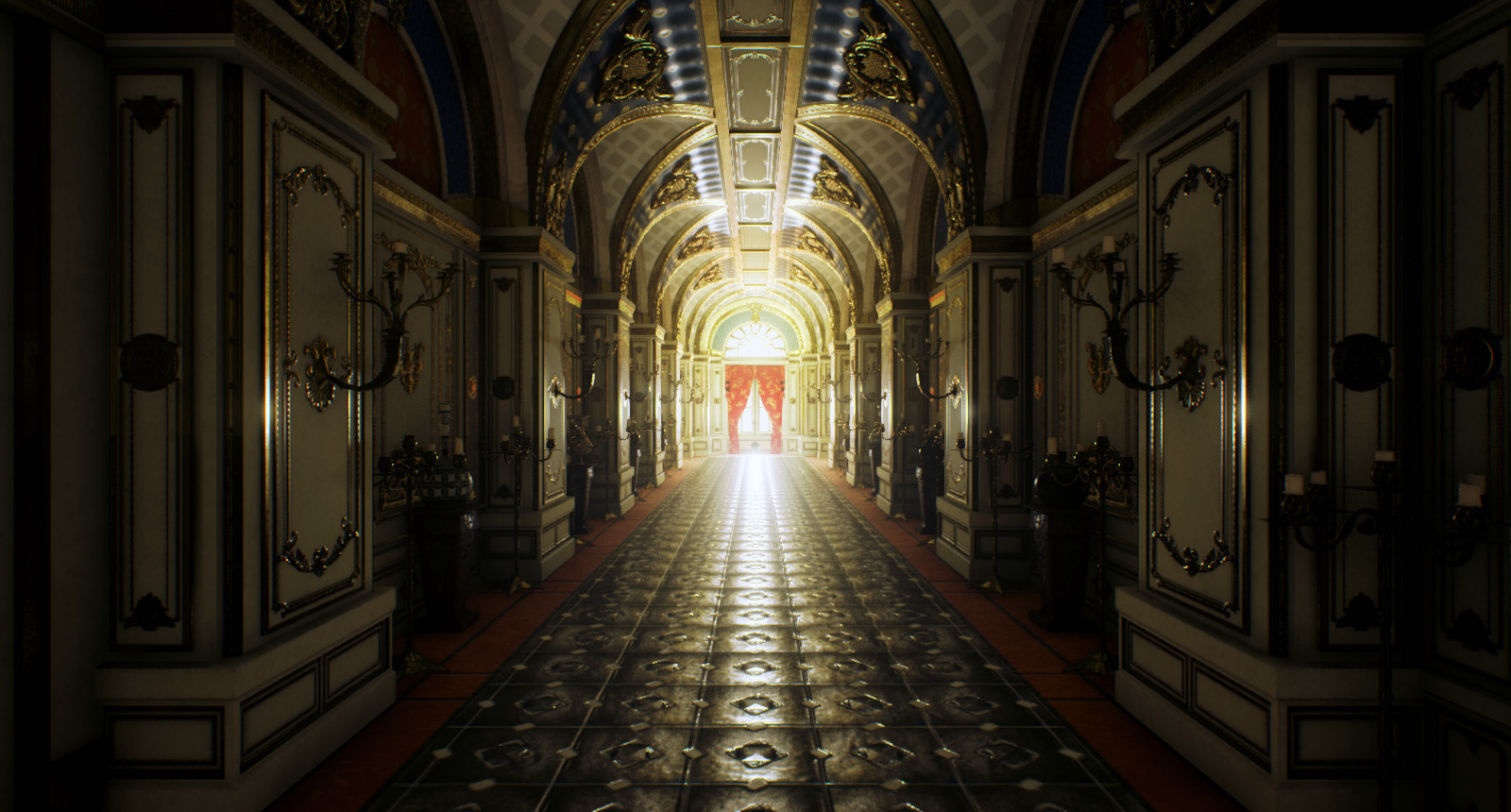 https://cdnb.artstation.com/p/assets/images/images/005/913/457/large/zachary-suchlicki-uncharted-09.jpg?1494636389