Another weird release by Allar today, UE4 to Spout. Sends a render target texture to Spout through the GPU. Currently works in OpenGL mode only.
Here is UE4 being sent to Resolume via Spout. 1920x1080, 60fps. The gif here is captured at 10fps (thanks gyazo)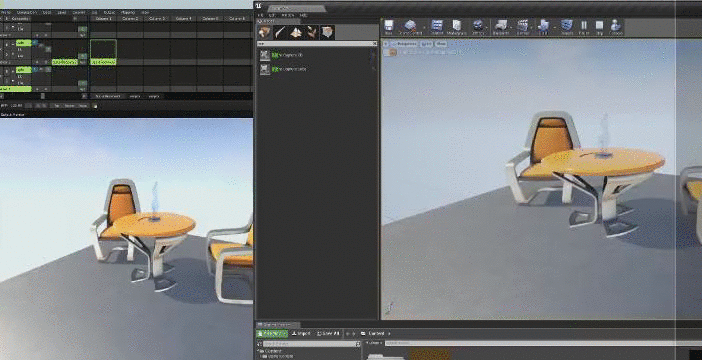 I offer no support. This is not a hard thing to set up, but its also not easy.
Some guys in the VJ community are making videos on how to use it and things, so join them over at VJ Union Global