I recently installed 4.27 and this bug happens to me. The editor will sometimes work for up to an hour without it happening but sometimes it may start within 5 minutes.
This 30 second video shows the issue: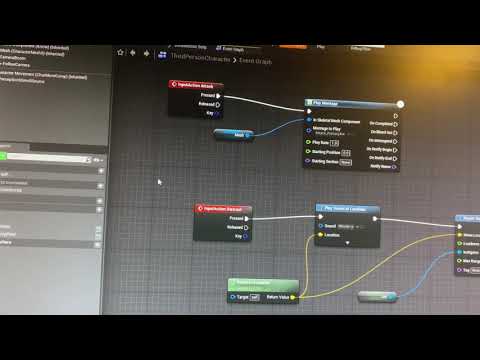 I saw older threads online where people had a similar issue using older versions of UE4, I tried almost everything that was suggested.
Turning off animated windows
-Turning off Gsync
-Reinstalling Editor
-Disabling anti aliasing
My specs are:
Windows 10- 21H1 + 20H2 installed
10700k
2080ti(Latest driver)
16gb ram
Restarting the editor will fix the issue.
A secondary issue that happens less often:
After using the editor my computer will start to seemingly slow down. I.e. The mouse will drag slower, typing has a delay, etc. During this time the resource monitor in windows and task manager will typically show my cpu at 1-5%, gpu 1-5%, memory, 40-50%. Disk 1%.
The secondary issue will last until reboot.