Hi all,
Twelve Absent Men is now available on Android: https://play.google.com/store/apps/details?id=com.atreyugames.twelveabsentmen
**iOS: ** https://itunes.apple.com/ca/app/twelve-absent-men/id1161909446?mt=8
I'm working on a legal drama video game, to be released on mobile and eventually in a 3D PC port/upgrade. (Mobile version set for release in Q4 2016).
Twelve Absent Men is a satirical legal adventure game with comedic characters, an enthralling storyline and a polished, modern cartoon look. Solve puzzles, confound witnesses and outwit the state prosecutor in this race to that crucial verdict: not-guilty!
We've just released our full feature trailer for mobile!!!
Take a look here: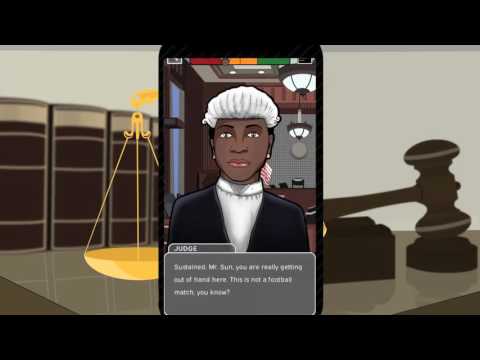 Also take a look at our mobile site: http://atreyugames.com
Here are some shots of my approach to the 3D art so far.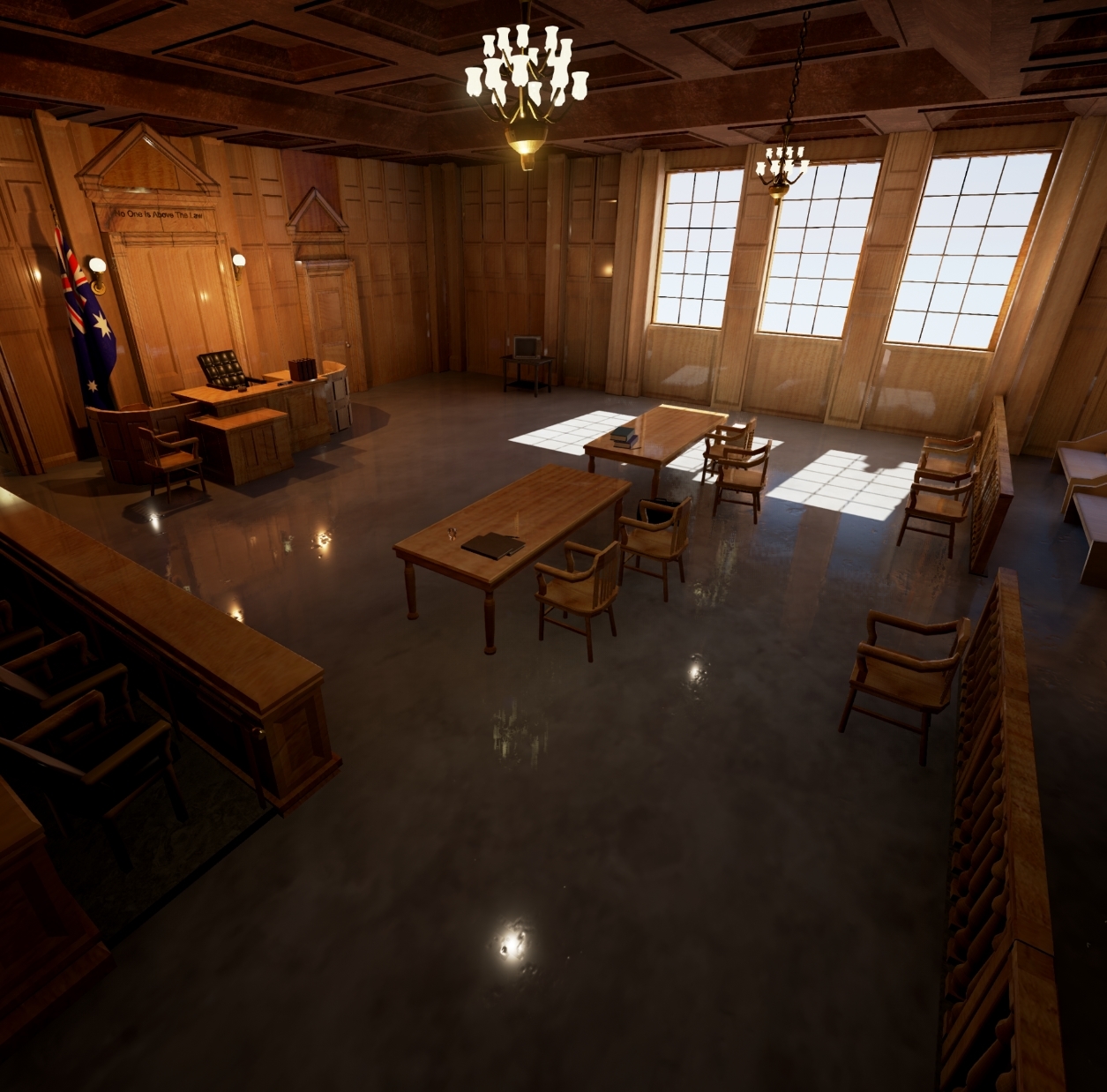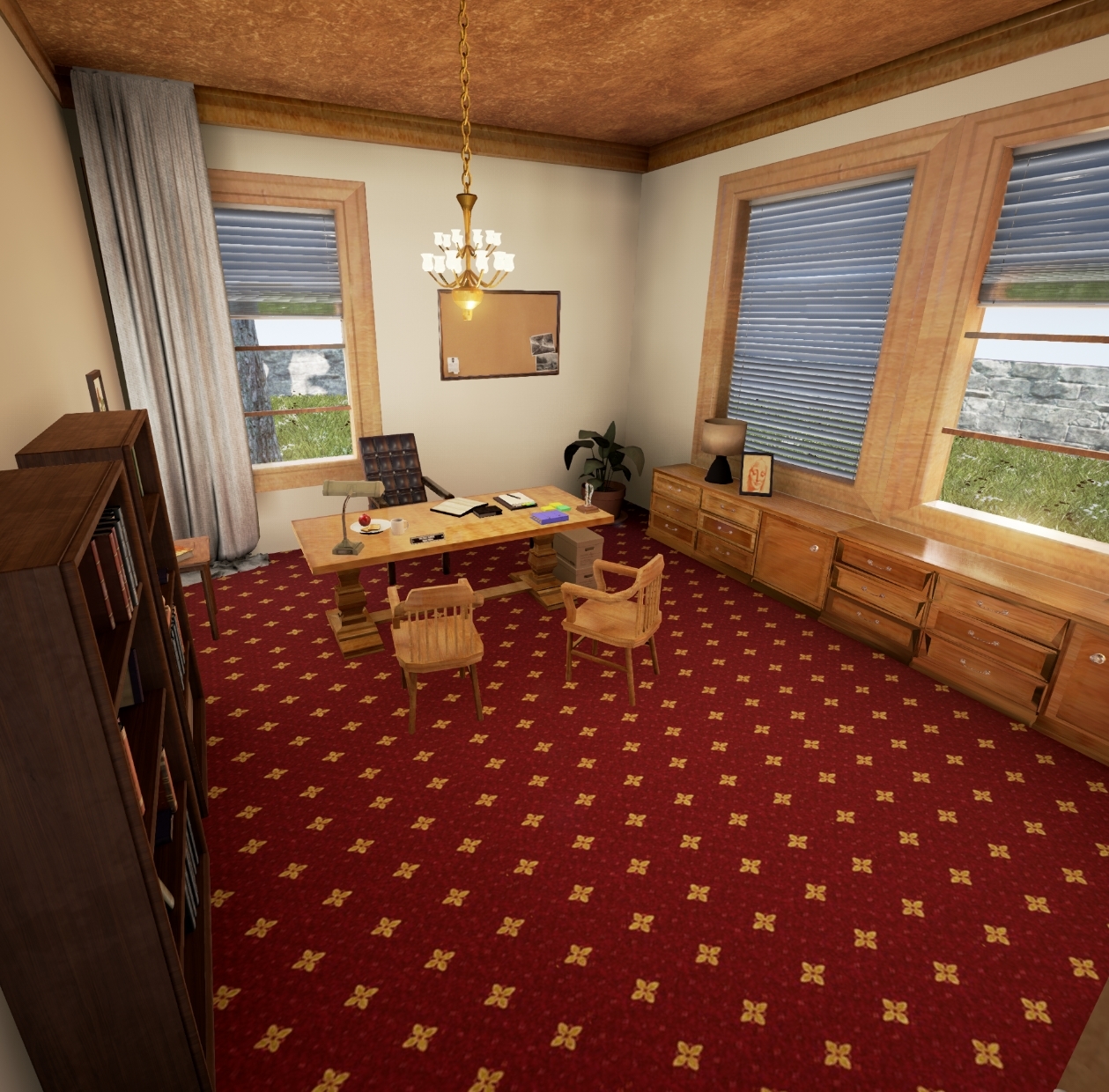 Any comments are welcome.