https://static-2.gumroad.com/res/gumroad/7444236615427/asset_previews/c85330525e05bb719a241bbf83a1fdec/retina/gumroad_banner.jpg
Gumroad store (free sample and playable demo available): https://gumroad.com/unreal4environments
More information: www.unreal4environments.com
Latest screens:
----- Original post below ------
Hey everyone!
I'm a professional environment artist with over 8 years of experience in the industry and I'm here to share a work in progress of a small playable environment I'm currently working on that takes place on the top floor of an office tower.
The main reason I started this project was to record my entire workflow, from the very first second to the last finishing touches. I think this will be a very valuable resource where I'll show time-saving techniques that I learned throughout the years to make better looking environments fast and painless. I'm focusing on very simple solutions, harnessing the raw power of Unreal 4's material and lighting system, instead of getting bogged down with complicated material setups. If you are like me and hate looking at complicated materials you are going to enjoy this
I want to show that less is more and that you can be a much faster artist by trusting the process instead of trying to get things right on the first time.
I also "developed" (more like put together a bunch of separate scripts and plugins :P) a very comfortable workflow that enables me to export with only one click modular pieces from Maya and texture maps from Photoshop (complete with several rules like automatically flipping a normal map green channel and saving metallic and roughness maps together). This way instead of spending a lot of time finishing assets early on, I get a good base down early and then utilize my time smartly polishing what needs to be polished - sometimes a 1 minute prop is more than enough to sell an idea. This process makes iteration very painless and fast, enabling your imagination to fly instead of being stuck trying to figure out how to make something.
To show the power of this workflow, here's what I had last week: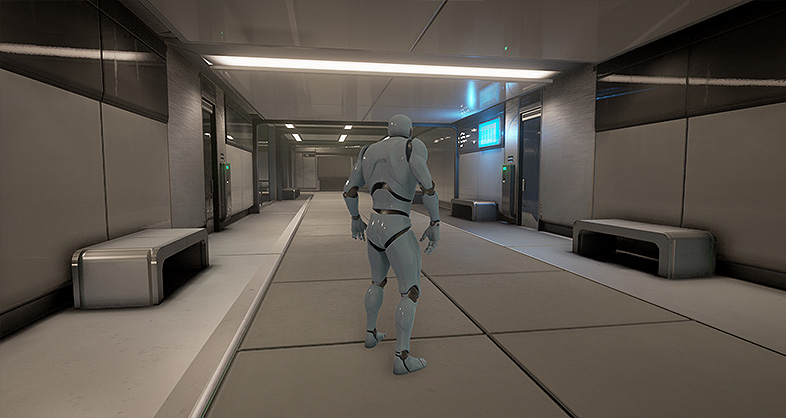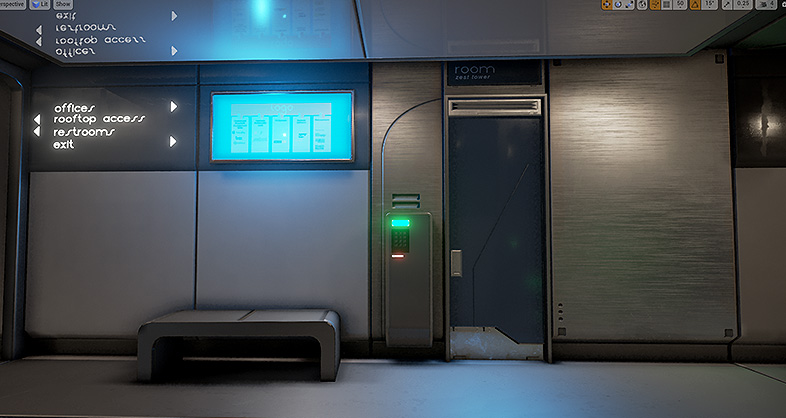 I couldn't work on it at all during the week because I've been hella busy at work, but here's yesterday's progress to show how much you can get done in very little time using smart techniques: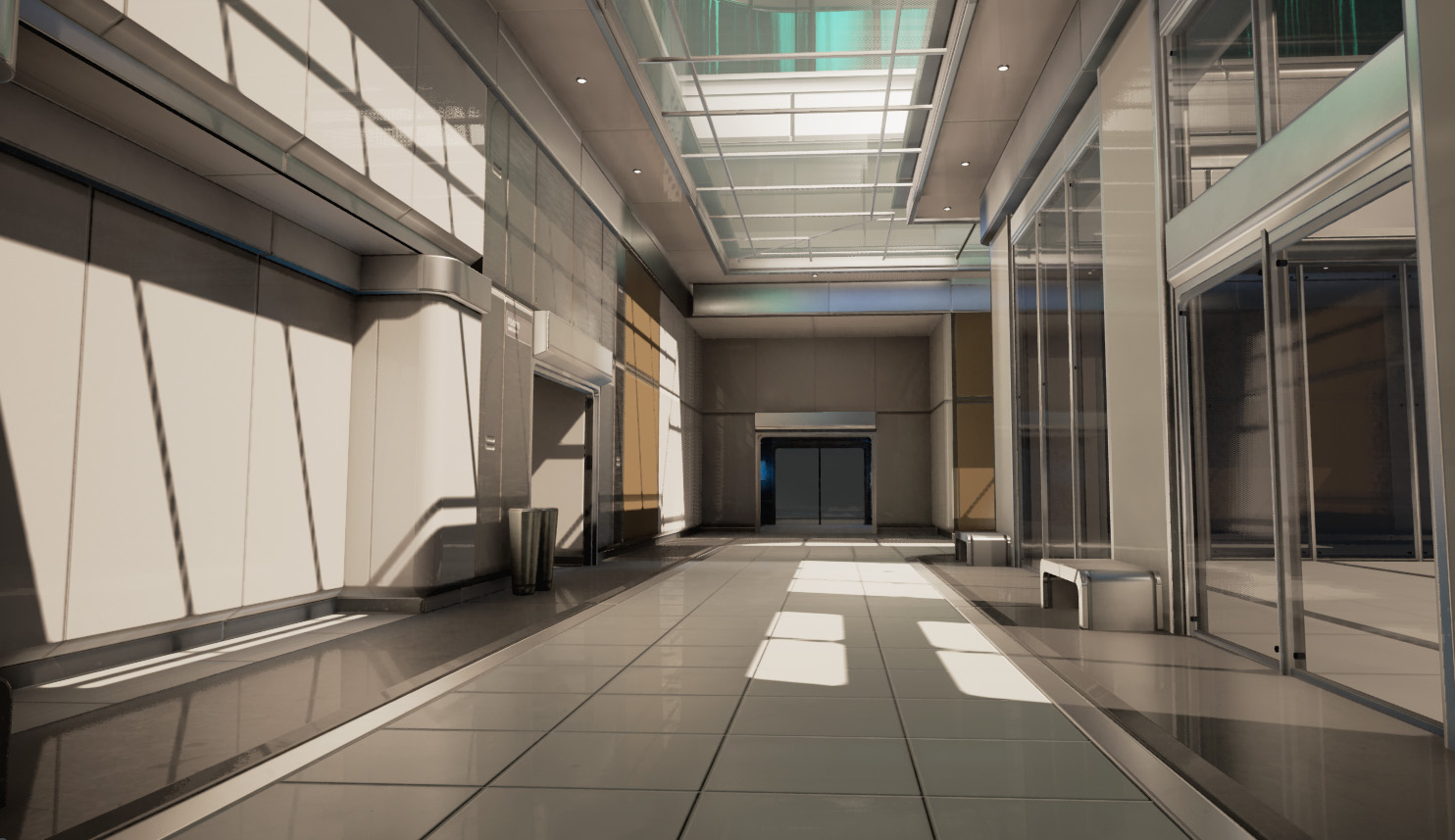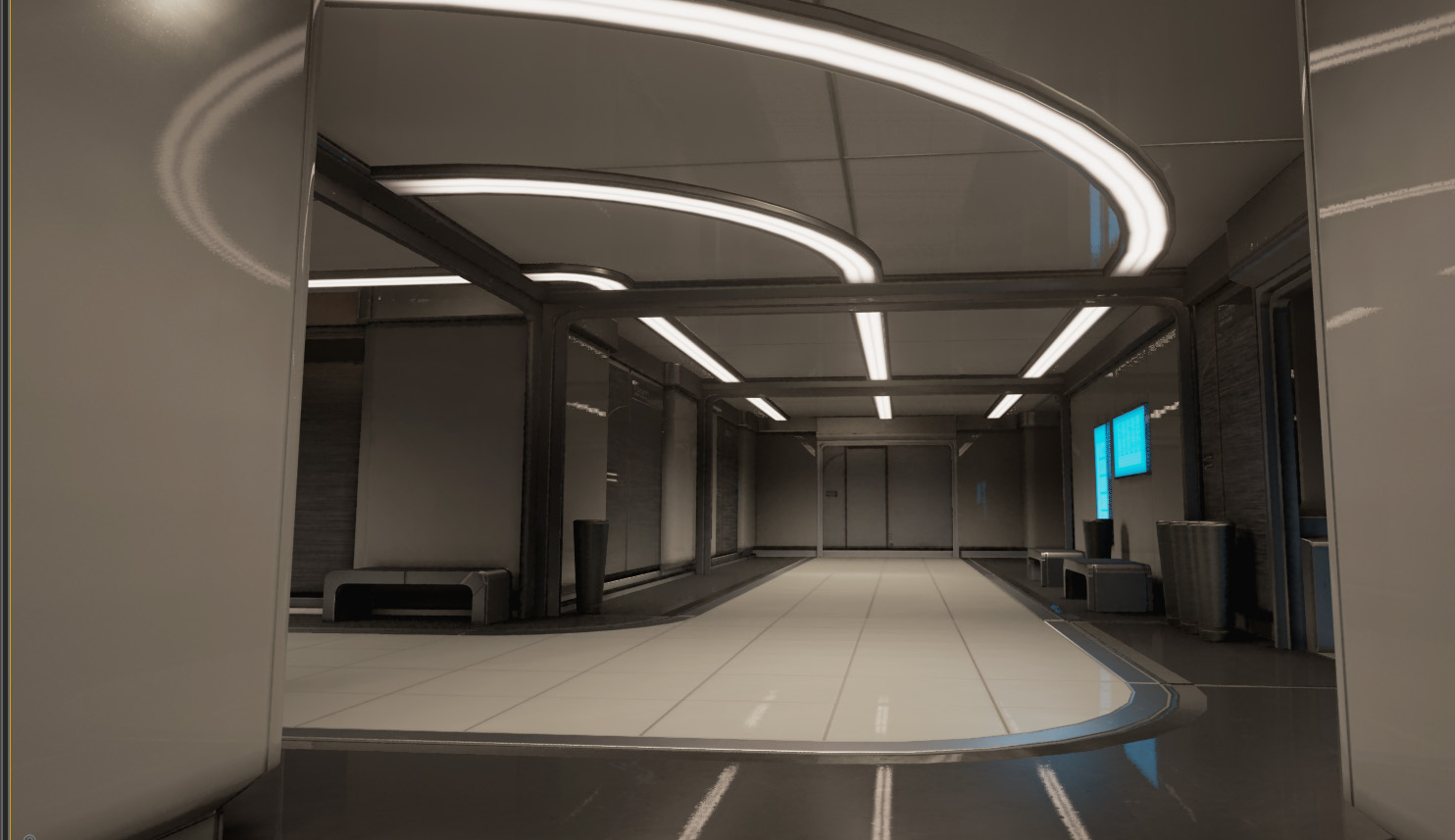 I still got quite a bunch of props to make and polish to do, and I'm planning the release all the footage + the source files on Gumroad and on the Unreal 4 marketplace when I'm done. If this is something that interests you please subscribe to this thread or follow me on twitter
Thanks!