Hey I just uploaded next part of Character tutorial. Please check this out!.
What do You think about quality? Thanks!
What do You guys think? I know this is basic knowledge but with every series will be getting more serious


Please check it out and tell Your thoughts.
What tutorials would You like to see in the future? Thanks!
Here is list of my previous tutorials:
I like it and waiting for more

Next part will be about notifies: effects, particles, sounds. I modify engine functions and for safety use interface. Sending / receiving massages from / to actors. I think it's quite interesting like whole series

Anyone watched latest video? What do You think?
I just added 4th part. Enjoy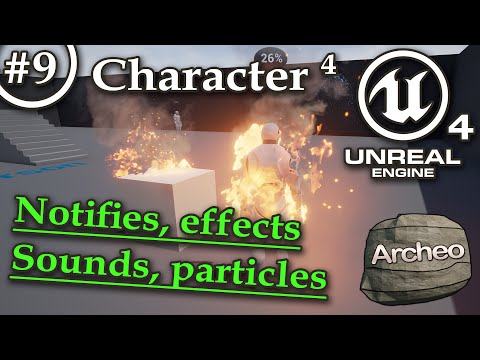 I also modify blueprint (part of Unreal Engine source). Instead of casting which can be dirty I just added interface to make comunication with CharacterBP.