So I am trying to make minor changes to the model in Blender so I can make a custom weapon mod.
For starters I am just trying to export the Tek Rifle FPV from the ADK and then import into blender. I leave everything as is and export it back to and FBX and import it and set the skeleton to Tek Rifle FPV so it will inherit the same animations, but I am running into some issues. The Rifle looks fine untill I run any animation in the Animation Viewer. The rifle is pointing upward and the texture on the scope area of the model is completely messed up. The biggest problem I can't seem to solve is that the scope lens and front plate are rotated incorrectly. I am not sure what is happening as I have yet to make any modifications to the model or the bones.
(Its not letting me upload pics so here are the links)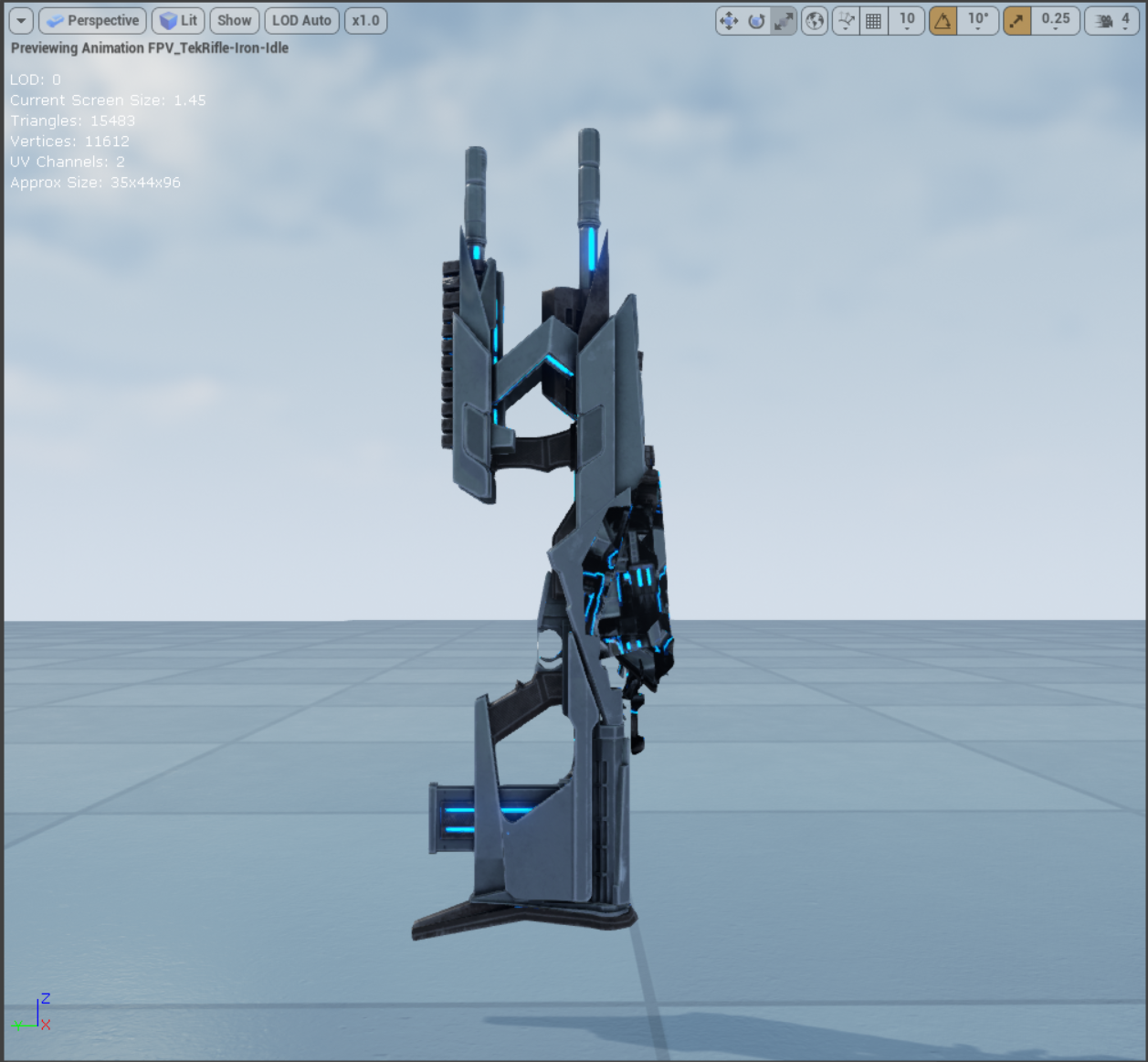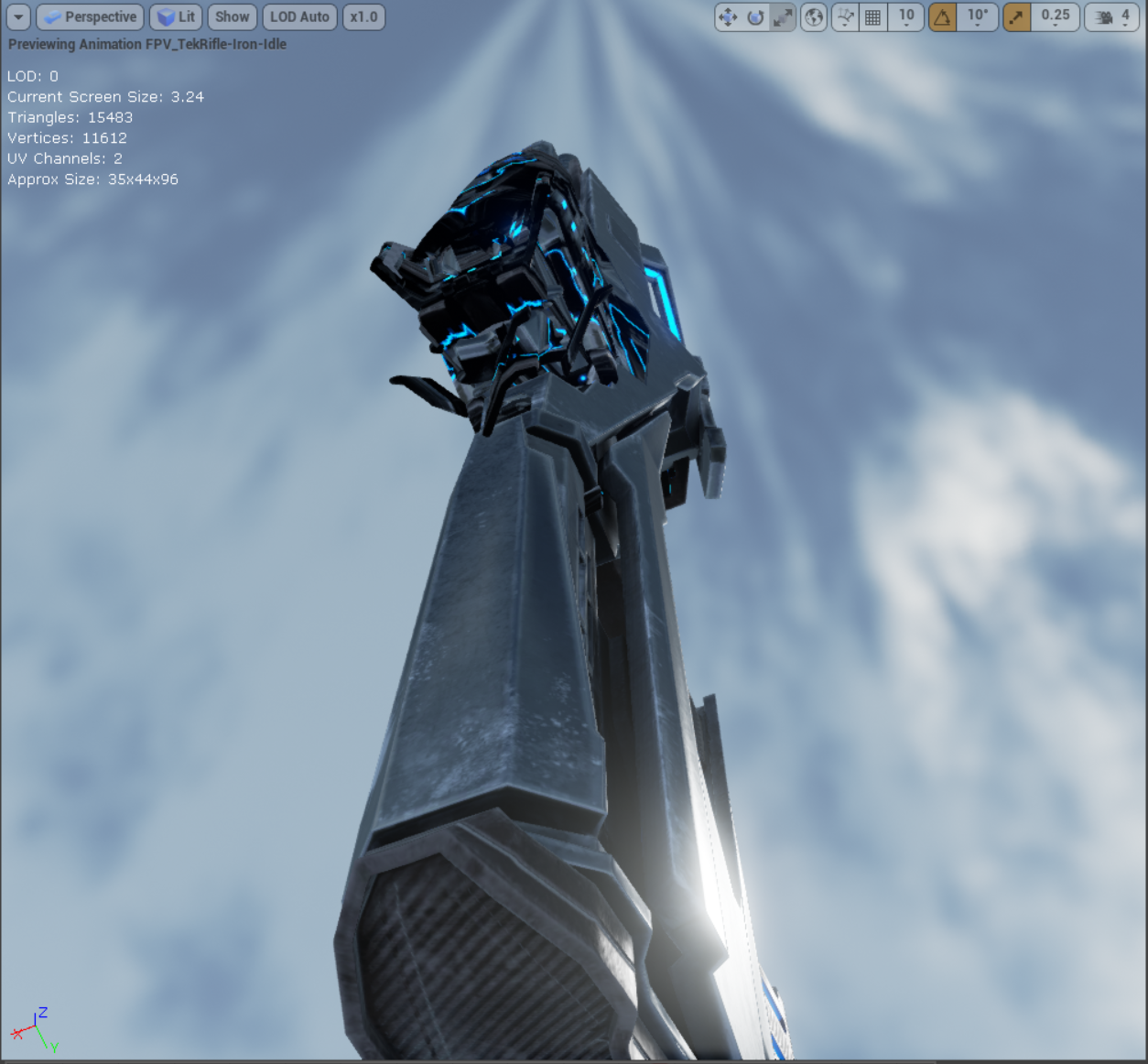 Thanks in advance!