Trek Industries, Inc is hiring for ALL positions! Utilize next generation technology including Steam, Playstation 4, Unreal Engine 3 + 4 and most importantly - work with Dinosaurs! This is paid remote contractor work via PayPal.

Job Positions Available ]
· 3D - Creatures & Characters
· 3D - Environments
· 3D - Vehicles
· 3D - Items (Crafting, Armor, Store)
· Concept Artist
· User Interface Designer
· Web Developer
· Graphic Designer
· Programmer
Requirements ]
· Portfolio.
· Resume + Cover Letter.
· Previously completed project (game, indie, mod, student project).
Spread The Word! ]
Know someone fit for the role and actively seeking work? Help spread the word!
Apply Now! ]
To apply, please send both your resume and portfolio to:
jobs@trek-industries.com
---
We released our first official title, 'ORION: Prelude', in August 2014.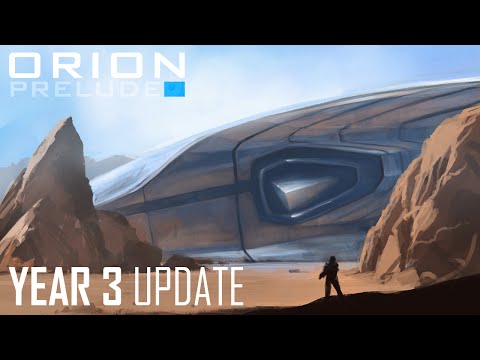 We are currently in production on two new game titles.