Hi there,
Bringing your game to market means that at some point you're going to need a great trailer that suits your game and generates interest.
I'm here to offer our trailer creation services as video editors, 2D&3D animators and sound designers. Here are some of the trailers we've made:
https://play.google.com/store/apps/details?id=com.armorgames.spikesrevenge&hl=en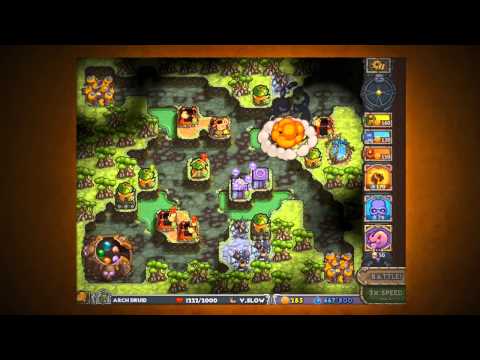 We use extra animations, customized music and sound effects to make the trailer more than just a patchwork of gameplay footage. We can work with or without direction and we're gamers, so we enjoy playing every game and trying to find the best way to present it.
If you're interested and want to chat a bit please contact me at hello@trailersquad.com.
All the best,
Chris