**Hello! I've just submitted my first Marketplace tool, TimeSHIFT.
I've made a video with a overview of main features:**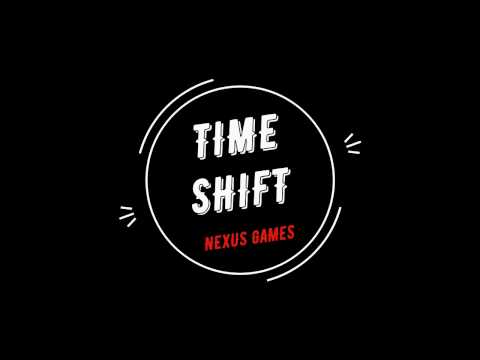 **What TimeShift does?**TimeShift allow you to create a back-in-time events, with one click,using any static mesh!
Just drop the TimeSHIFT BP in your level, go to "Choose Actor" on details panel from TimeShift, select any static mesh with collision enabled, set the material, and you´re ready to go !
---
This submission has been approved, so will be available soon on marketplace for $4,99.
If you have any questions, feel free to ask.
Support e-mail : buscas31@gmail.com
YouTube channel : https://www.youtube.com/user/buscas31
Cheers!
---