Hello,
So I first posted my problem on the VR section because I thought it was VR related but it's not at all : DoOnce not working properly - VR and AR Development - Unreal Engine Forums
You can follow the link if you're curious or want more informations but I will try to explain better here.
Besically if I use a timeline to an object in the world (in the level blueprint) there is no problem.
If I use the timeline in a class blueprint to move the object of the blueprint, it doesn't work correctly. The first time it is triggered, the timeline is played too many times and after the first time the timeline is done once but I don't think it's correct either because the movement seem too fast. Also I just discovered that it is related to the frames per seconds.
4 differents gif of the same object triggered so you can see :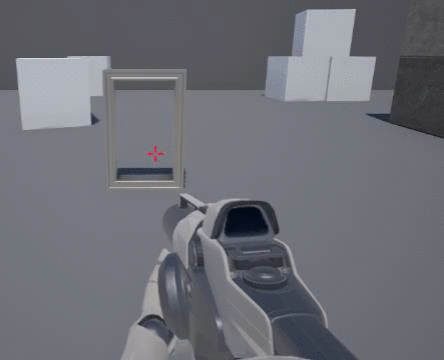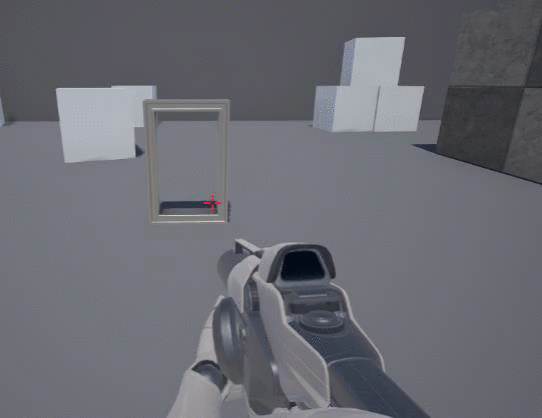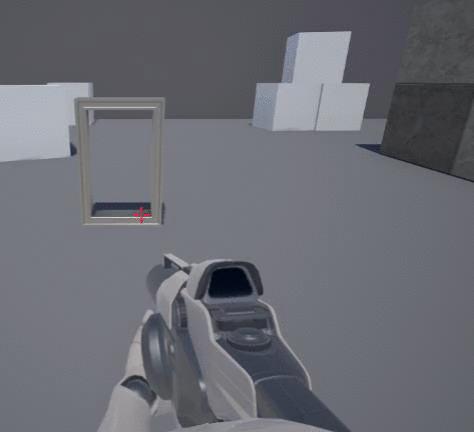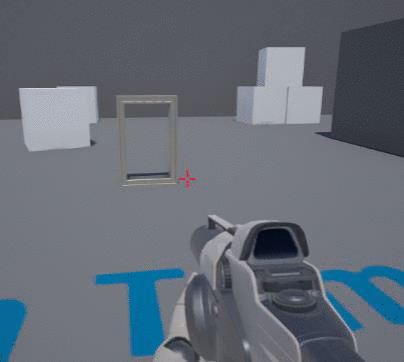 As you can see, each time it goes to a different location, it depend of the fps I have.
Now what happen after the first trigger :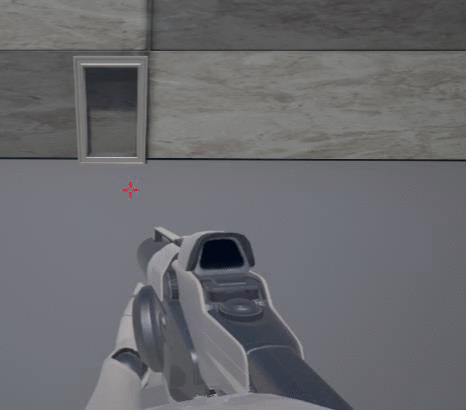 This movement should be done in 2 seconds and not like this.
The timeline :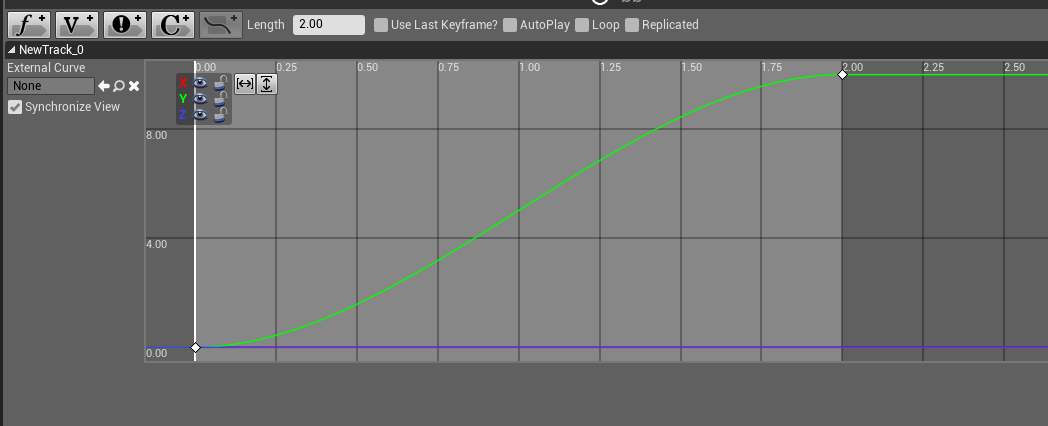 move 10y in 2s
The blueprint :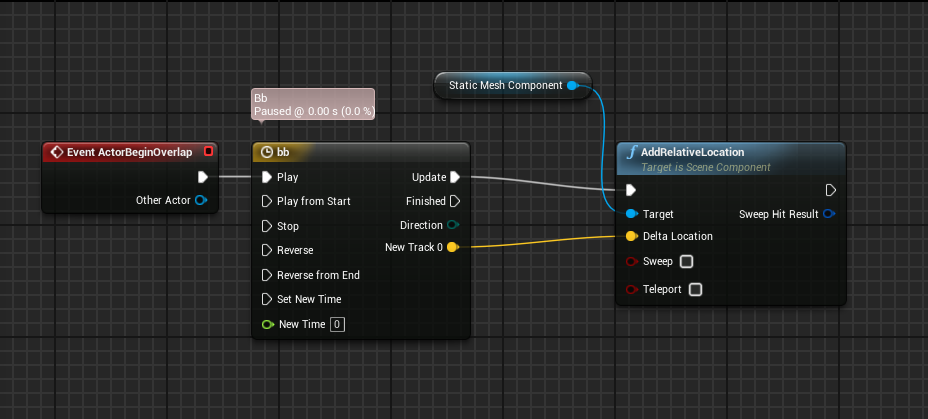 Don't screem yet at me, this is the last thing I tried but I tried every set/add location possible, all the relative, world, local and actor so I'm 95% sure this is caused by the timeline and not the location, if you want to see some exemple of what I tried to do you can follow the first link.
The object :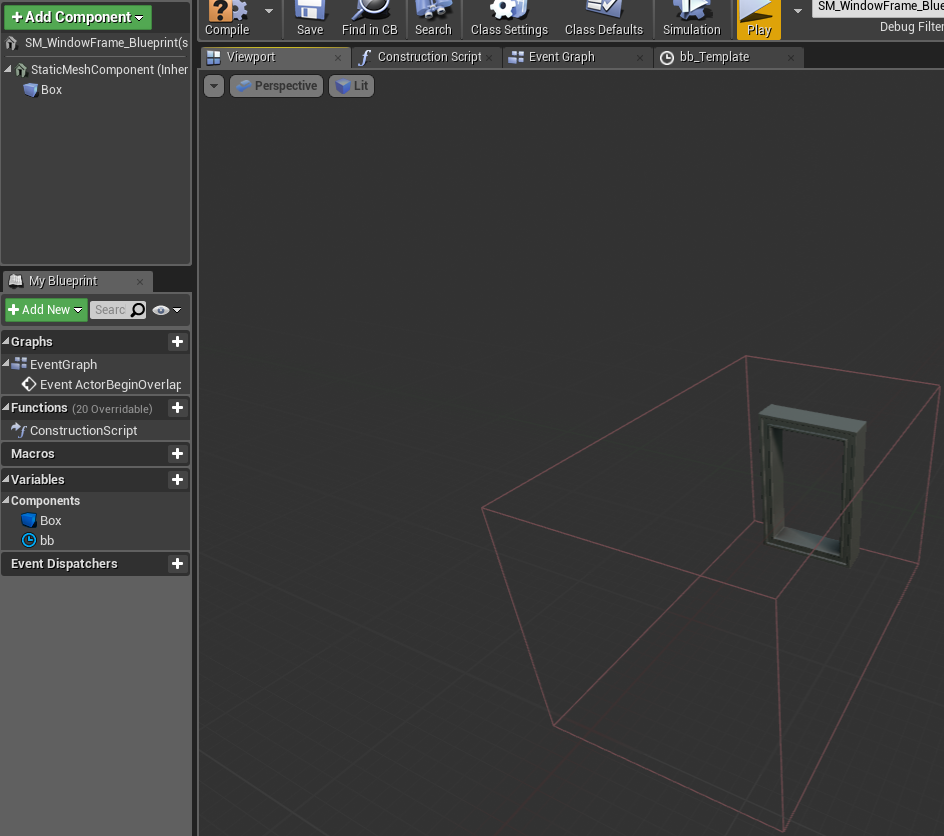 I tried anything that I could think of, it doesn't make sense to me.