Hello all,
Just wanted to share the latest video for an Adventure/Puzzle game I've been working on called The Way Back.
Please let me know what you think so far or if you have any questions.
Thanks!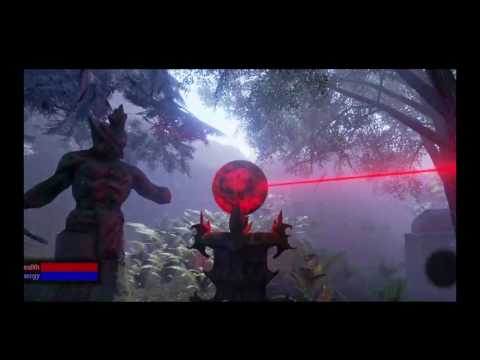 I have added this to Steams Greenlight Program under concepts. Please give it a thumbs up if you get a chance. The link is below.
http://steamcommunity.com/sharedfiles/filedetails/?id=802643417&searchtext=
Visit my website at http://www.jlssoftworks.com/ for more screenshots.
YouTube https://www.youtube.com/channel/UCIOK5nTgyc-bdtCLkCKdiSA
Facebook Redirecting...