1.2 Updates for UE 4.11!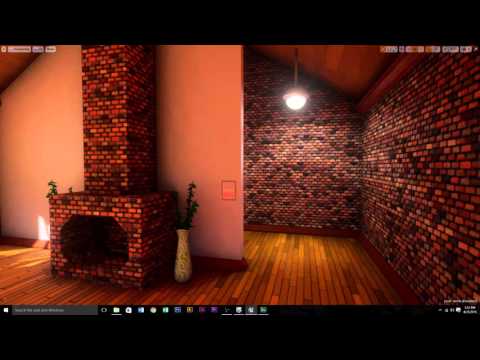 The Perfect Tile System - Coming to the Marketplace Tomorrow!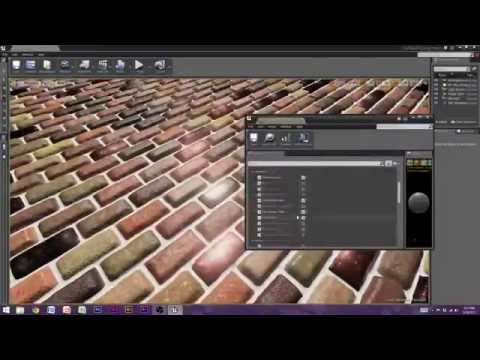 (Please watch in HD for clearer video and 60fps)
The Perfect Tile System is a material shading system built to handle large variations in tiles, bricks, wooden paneling, and much, much more. It was designed for architectural visualization and architectural surfaces for games. The system can scale from low-end console to high-end PC hardware with support for parallax occlusion and tessellation. Mid-level support is also very strong, with features like iterative parallax which efficiently removes distortion from basic parallax, falloff blending to simulate grout occlusion at a very low cost, and a variety of dual surfacing options. The system comes with 52 presets, a variety of textures, normal maps, displacement maps, masks, and tile maps to let you create your own presets right away. It is surprisingly easy to tailor an existing preset's colors and features to match your own needs. And to help you get started, a PDF user guide is included with the package so you can make your own Perfect Tiling shaders with ease.
Whatever your needs may be, the Perfect Tile System provides a full-scale material package for you. I'm sticking to my initial promise of selling the system for $15, and it will be released on the marketplace tomorrow! I also have plans for further development with this shader, and I am experimenting with some new features. All further progress with this shader will be posted right here on this thread. Stay tuned for further updates!