Get it here: https://www.unrealengine.com/marketplace/the-minimal-icons
The Minimal Icons contains 50 modular icons for your needs. Also included are the 6 - 12 modular parts that make up each icon for your tween and animation needs. This pack can also be used in the creation of visual effects and complex materials.
Also included are 32 lightweight videos (each is 60 seconds maximum) that show precisely how these icons were made, and 2 widgets for demonstration purposes (1 widget contains 10 animated parts of an icon).
This pack is included in The Targeting System as an update, so you get the contents of this pack for FREE if you have The Art of Combat, except for the 32 videos and 2 demonstration widgets which are exclusive to this pack.
**This pack is for those who are only interested in the icons.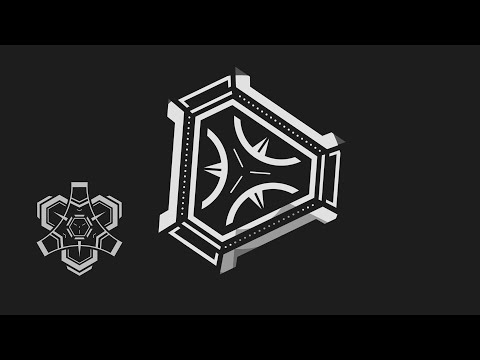 **
Technical Details
Features:
50 minimal icons
538 modular parts in total
32 "Behind The Scenes" Videos (each 60 secs max)
2 Demonstration Widgets
Number of Textures: 588
Number of Widgets: 2
Supported Development Platforms: (PC, Mobile)
Supported Target Build Platforms: (PC, Mobile)
CONTACT
Please take a second to leave a rating if you like this product. It really helps! Thank you.