We are a small indie studio for video game development, dreaming big.
The name of the game is "The LastGate".
http://www.bigbulletstudio.com/
Here you can see first Teaser: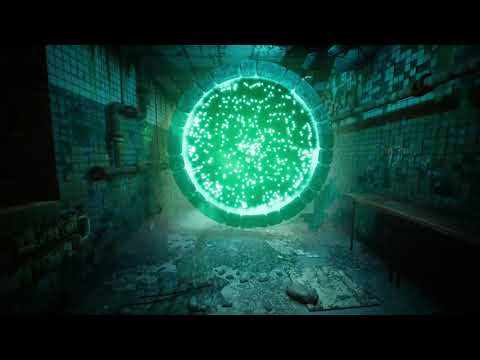 Next Teaser on June 2018
Also Follow us on Twitter -> https://twitter.com/BigBulletStudio/
All assets not produced by us present in this pre-alpha will be replaced with assets created exclusively by our studio.