Hi,
We are working on a new game store but it's very different from other game stores.
This project is meant to be a generational leap in downloadable digital game stores, bringing back the good old days of physical games ownerships to digital games through the blockchain based NFT which would be a proof of ownership.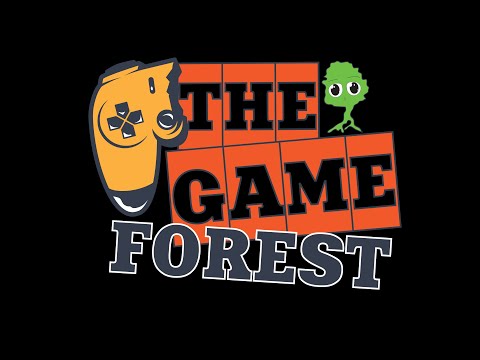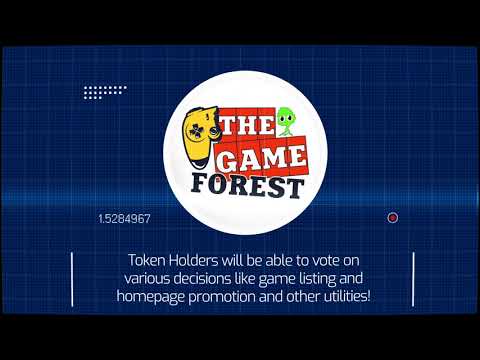 Please submit your game if you or your studio already have a game released.
We offer timed exclusive deals, so if the title you are submitting is not released anywhere else yet, we can make an exclusive deal with you.
FAQ:
Can I submit my game even if it's already published else where
My game is still in development, can I submit it?

Yes, if you are interested in a timed exclusive deal. You can use the money from the deal to finish the game.

Is your store live yet?

No. We are working on it.

When is the store expected to be live?
What kind of games are you prioritizing

Single player or local multiplayer PC games. Preferably but not necessarily adventure games.

What kind of DRM you support

We only want DRM free games now
This is our game submission form.
Make sure to familiarize yourself with the concept of the store.
This is physical games like distribution, so after discussion there would be a 'stock' and we can 'restock' according to schedule.
It might be hard to understand the concept at first, but once you picture the store like a physical store e.g. Game Stop, you will understand the concept more.
Feel free to ask any question
I am looking forward for your game submission.