Hello everyone, this thread is for discussion of The Dropper Plugin: Physics-Based Asset Scattering.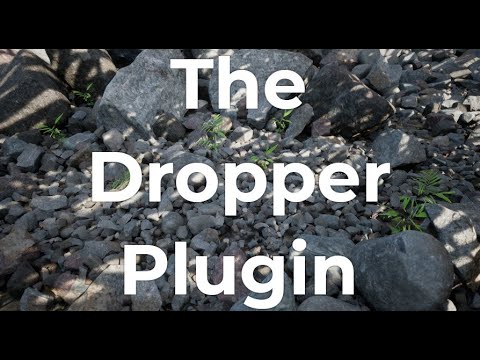 Please feel free to post questions, request features, report bugs, or post cool stuff you've made with the plugin.
To start things off, here is a sneak peak at version 1.1 which will be released next week.