Build V0.2.30.
First level, hallway and library. Done. Programming. Done.
Second Level, structure OK. Programming starting in a few days.
Here is the upcoming demo we are working on (controller first, then we'll add complete VR support and redesign!).
SEE THE LAST POST TO CHECK THE LATEST VERSION.
**Project Louisiana **(working title) is a VR horror experience we are building with Unreal Engine. You play the role of a father looking for his missing daughter. The scene takes place in a louisiana mansion.
https://www.facebook.com/projectlouisiana/
We are in the early alpha stage and we are trying different ideas for the riddles. The game will be a VR point n click.
For now here are some early footage and a few screenshots of the first two rooms.
Hope you'll like it.
Visual presentation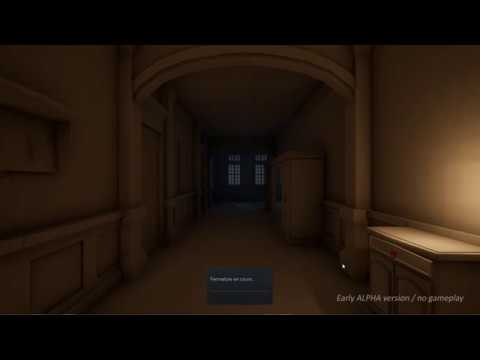 Lightning blueprint system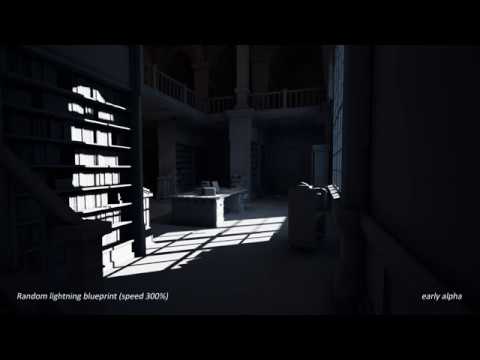 I'll come back with updates very soon.
cheers
Pierre