I have recently released a project that I was working on for some time. It is a tool that allows you to quickly combine and modify textures in your project to create new textures on the fly. This can also be modified to be used as an in game emblem/badge creation system (like what is seen in For Honor or Call of Duty).
Here is a link to a video showing how it can be used to quickly make new textures for objects in your scene.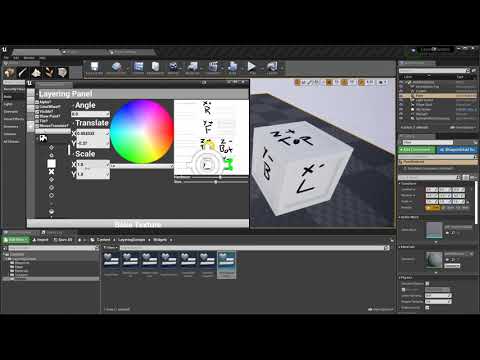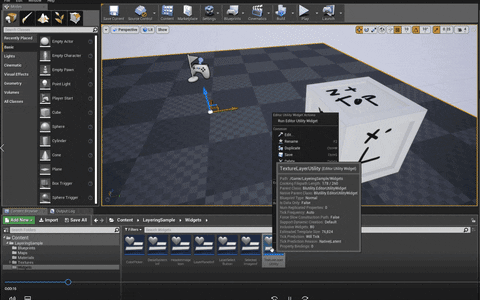 The best way to reach me in through email.
Make it a great day