Hi,
I've been trying to achieve a text adventure game on UE4 since I did not like the result on Twine and I don't like Unity to be completely honest.
So I've everything I need, the story is written on a Google Doc, my main menu is completely done and working, same for the in game design and ambiance, last things I need is to import the story into UE4 and make it work in the way I want.
Here is an example of what I'm trying to achieve :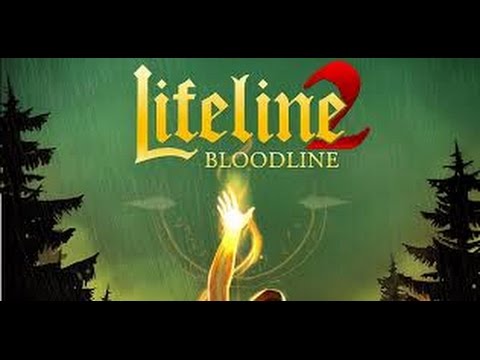 I've been trying to follow this tutorial to import my text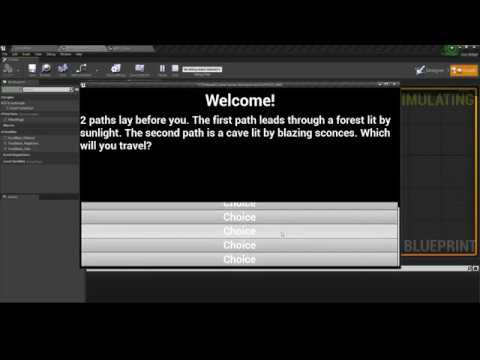 but so far it did not work the way I want since he just use title to follow his story which is weird and make no sense, in my case I want the question to appear when I decided it to, for example when I need an interaction from the characters and the player.
I wanna know if you guys are aware of a method to avoid this Google sheet stuffs or another and not senseless method to use it.
Thank you guys for your help, hope I've made it quite clear, English isn't my native language.
(Also any idea why after a few minutes/hours I have to reboot the engine because of a bug that legit disable my right click or if not and able to right click it just fast blinks)