Hi Everyone. I have just submitted a new item for the marketplace. TERRAN-FORCE ONE
I am Shaun, a 20 years experienced commercial artist and have put together the first 21 Items in the Terran-Force One fleet. This fleet consists of a variety of low poly assets which are ideal for mobile and low resource usage games as well as proto-typing and 3d Indie games. This pack consists of a variety of ships, space stations and utilities which may be essential to many sci-fi games. The main hull materials can be changed very easy to adopt a different style for your project.
Here are some usage examples although they are great for side-scrollers, top down and 3d and isometric.
A video is available on Youtube -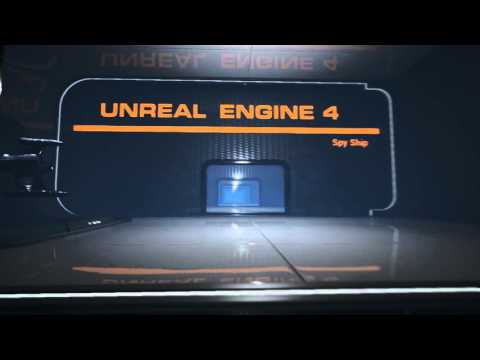 There are currently 21 low poly assets in this pack which are designed for use with mobile and desktop.
This pack Includes :
Satellite : 1358 Triangles
Mine : 620 Triangles
Probe : 2142 Triangles
Orbital : 3234 Triangles
Outpost : 6578 Triangles
Space Station : 9554 Triangles
Scout : 7938 Triangles
Fighter : 5092 Triangles
Utility Ship : 2716 Triangles
Spy Ship : 1712 Triangles
Bomber : 5043 Triangles
Corvette : 4156 Triangles
Shuttle : 3792 Triangles
Transporter : 3448 Triangles
Frigate : 4324 Triangles
Heavy Frigate : 4860 Triangles
Heavy Transport : 2309 Triangles
Carrier : 3928 Triangles
Destroyer 5034 Triangles
Cruiser : 4908 Triangles
Warship : 7280 Triangles
The fleet uses a single main hull texture which is a material instance so the main base color can be changed which is great for teams etc.
The main hull material/texture can also be changed and customized for a more unique look.
A few more models will be added over time with community feedback. I am not 100% decided on the price tag, but I am looking at less than $100 for the pack which means each asset works out at just over $4.
I am still in the process of setting up voting and getting started on the submission process so any advice is always appreciated.