TERMINAL SIMULATOR PLUGIN v1.0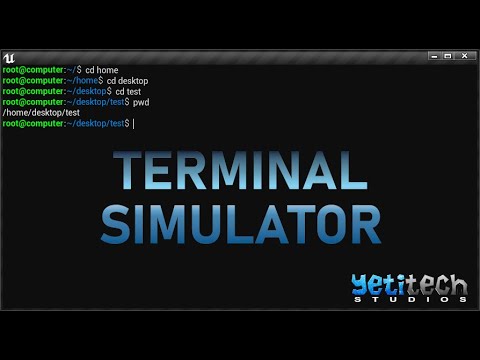 Simulate a realistic terminal (CLI) environment with commands.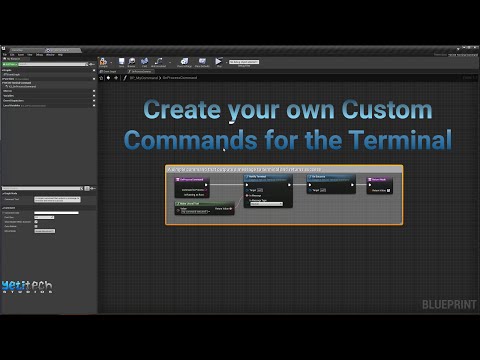 [TUTORAL] How to create your own custom commands
Features**:**
Simulated directory structure
Terminal commands included with plugin
Alternative terminal commands
Create your own custom commands
Execute sudo commands
Create your own root command prefix
Create your own root password default (toor)
Command history navigate up and down keys
Execute multiple commands eg. mkdir tmp && cd tmp
Command flags
Terminal command parameters
Commands:
cd - change directory
ls - list all files in current directory
clear -clears terminal history
pwd -shows current directory path
date - shows current system date
exit - exit the game
mkdir - create folder
update - command to show time consuming jobs
Code Modules:
Number of Blueprints:15
Number of C++ Classes: 3
Network Replicated: No
Supported Development Platforms: Windows, Linux, Mac
Supported Target Build Platforms:** Windows, Linux, Mac, Android, iOS**
Demo Package Build: Widows, Mac, Linux
The Terminal Simulator standalone plugin used in our Operating System and Terminal Simulator plugin.
Join our Discord Server for support!

PURCHASE

](Terminal Simulator in Code Plugins - UE Marketplace)