Hi all,
I was thinking of throwing my hat in the ring with a couple of Utility Blueprints I recently designed for a project I'm working on.
After getting a bit frustrated with Decals I decided to try making a fun and flexible system to make decorating a level less painful.
TeraTransfer Tutorial
[HR][/HR]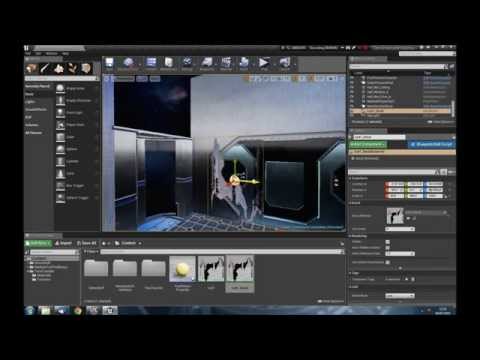 I haven't yet submitted it to the Marketplace, but am planning to do so soon. Let me know what you think.