TeraTransfer Support
[HR][/HR]
Welcome to the TeraTransfer support thread. If you experience any issues in using TeraTransfers or TeraDecals, please post below…
Or alternatively contact us directly via the contact page: Here.
To help you understand what 'TeraTransfer & TeraDecal' is and how to get the best out of it, we've recorded a set of videos that go into varying levels of depth about the system.
The third one includes information about the variant blueprints that have been included in the pack.
TeraTransfer Overview
[HR][/HR]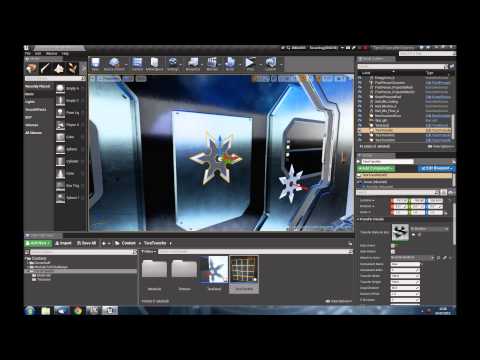 TeraTransfer Tutorial
[HR][/HR]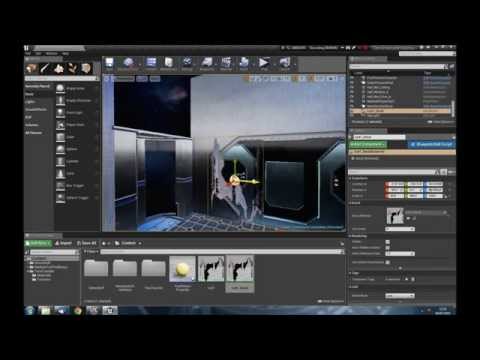 Tips, Tricks and new Blueprints.
[HR][/HR]