Technical Artist and Level Designer needed
Background
We are Drift Games, a team taking part in the UK governments 2017 Transfuzer game development competition. We won the first round of funding along with 22 other teams, and we are now halfway through building a 10 week prototype which will be submitted to a panel of industry veterans who will decide the winner. The winning team will secure additional funding, and every team has the opportunity to showcase their game at the Uk's biggest gaming festival, EGX.
Abstract
In Exposure, players explore a neglected industrial harbour town, which conceals supernatural mysteries behind its bleak brutalist facade. Players will learn to be creative with a camera and solve light based puzzles, in order to photograph divine and otherworldly events that can only be witnessed through its lens.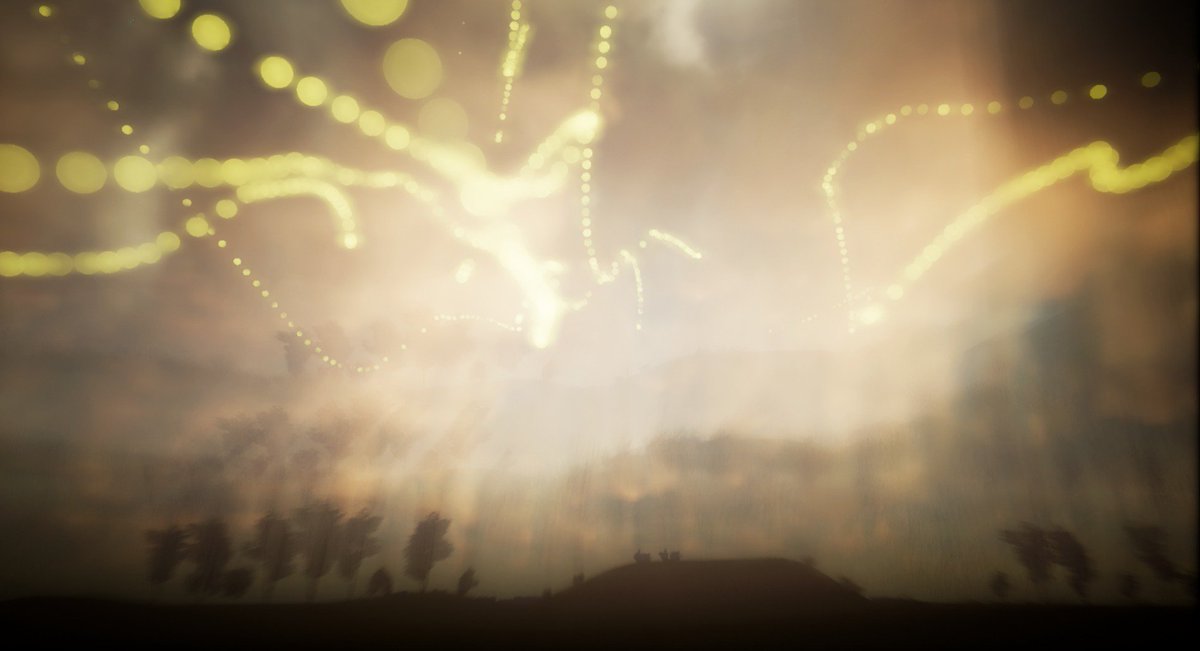 Skills Required
Technical Artist
Blueprint or Code underlying Puzzle Logic and Camera Functionality
Implementing animations and animation trees
Materials
Visual Effects for Supernatural elements
Optimizing game systems
Level Designer
Develop Level Whiteboxes
Iterate on Level design
puzzle design and iteration
helping to refine level flow, signposting and pacing
level art - dressing the scene with props
environmental storytelling and world building
Ultimately we will be looking to expand our team permanently, but for now we would be interested in bringing in someone in either role for a period of 5 weeks.
If the position sounds interesting, please get in touch with me at** george@driftgames.co.uk**