Hey. Anyone know how I could make a bigger-on-the-inside effect? Here's an example of what I mean (this is it being done in the Source engine, which is quite a bit easier):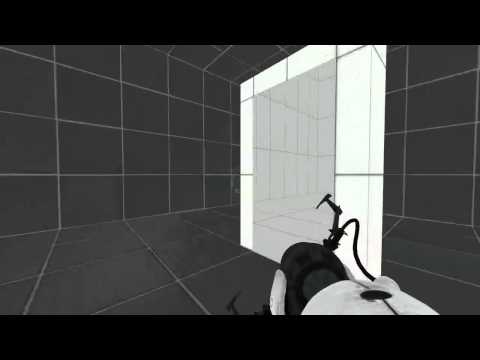 I tried doing this by rendering a camera view onto a texture, but it came out looking like this:
Not sure what to do here. It looks literally like a flat surface, and is not convincing AT ALL like it is in the video shown. Also, I need to be able to smoothly move into the room, and it needs to look like I'm actually walking in - not teleporting anywhere. This is VERY easy to do in the Source engine, but I'm not sure how to do it in Unreal. Any advice?
EDIT: I've also seen this done in Antichamber, which was made in UE4, so I know it's possible.