https://pbs.twimg.com/media/CmBe9W8WgAEQV4l.jpg:small
Note: Game is now on steam greenlight! Please cast your vote to fellow UE4 devs
https://steamcommunity-a.akamaihd.net/public/images/sharedfiles/ig/sample_logo_dark.png
Longing for my PS4 testkit to arrive for a large project… I set myself a challenge: to make a small commercial title in 2 weeks!
Out of this idea came: Super Climb Rally.
This is day 5 and so far, I have the base race going, Firebase back-end set and working, a rough idea of the style, and a fair bit of the UI done.
The goal of the game is to race to the top of various hazardous landscapes, following roughly flags and clearing checkpoints, in the smallest time possible.
A global leader board ranks players for each level, as well as all levels aggregated.
Ideally, I'd keep adding content over time, providing more value and challenges, which feeds back in the leader board, providing a dynamic experience.
There is plenty more I'd add if it gets some traction (Multiplayer over steam, etc). This is my first driving game and I'm already quite happy with it, having a lot of fun playtesting. But there is much 'juice' to be added still.
If you know me, you know I stream my progress (as usual) most days on twitch and livecoding, feel free to drop by and say hi (Australian day time).
links: https://www.livecoding.tv/keyle | http://twitch.tv/keyle | https://twitter.com/keyle
Notes about the gamedev,
The terrain is generated from heightmap, grabbed from http://terrain.party. The other models were done in Blender from scratch, same for the materials, decals, etc. Logo designed in Photoshop using free fonts from http://www.dafont.com. The engine sound was hacked together from V8 engine recordings and looped properly using Adobe Audition, then hooked up via sound cues based on RPM / Speed. This is an arcade type game; although the physics are quite good, I don't intend it to be a 4WD simulator.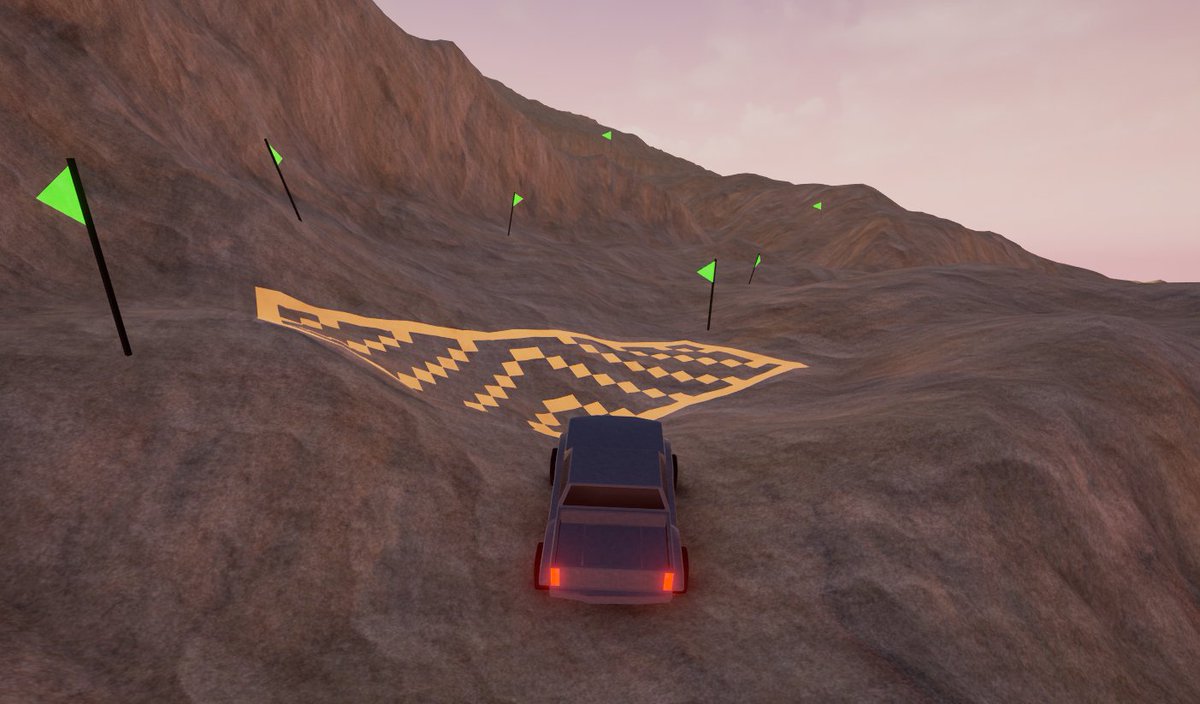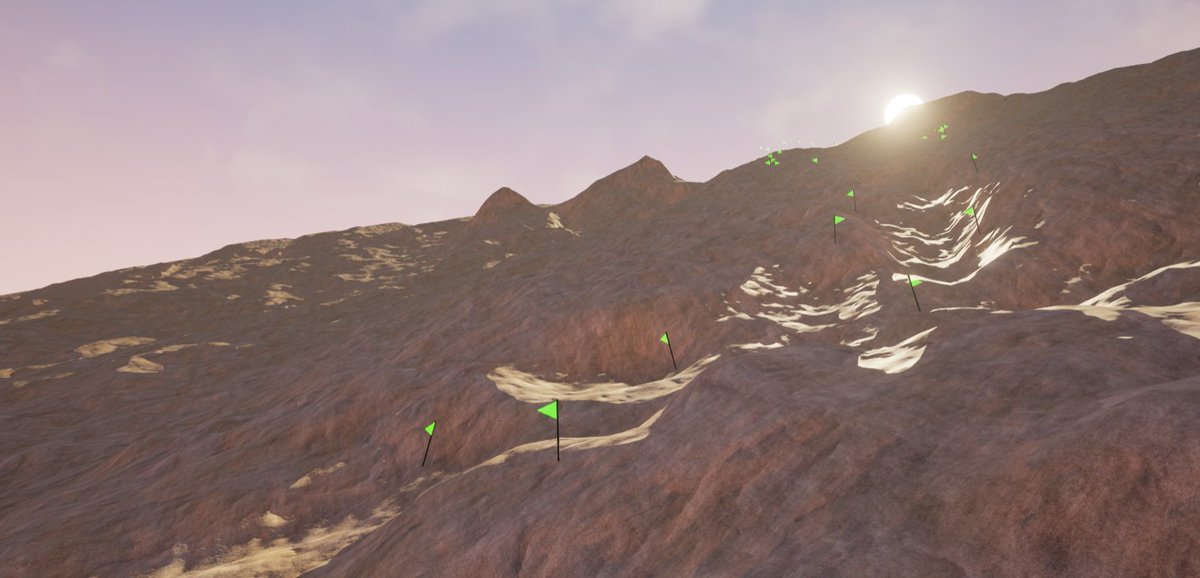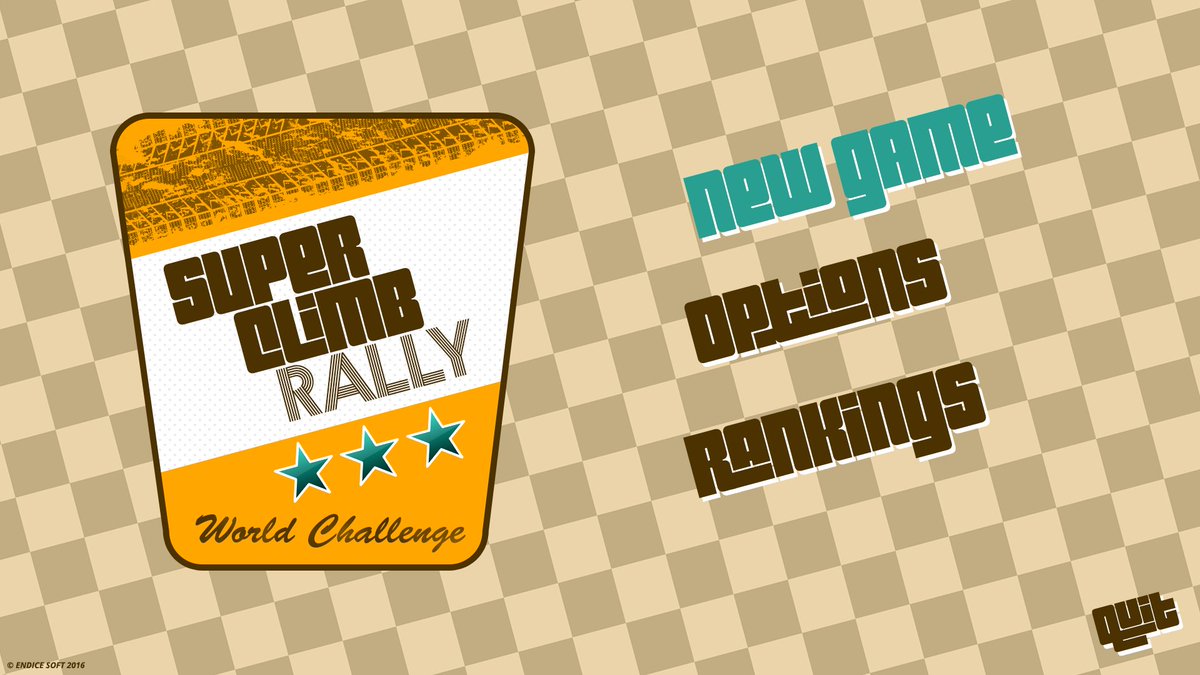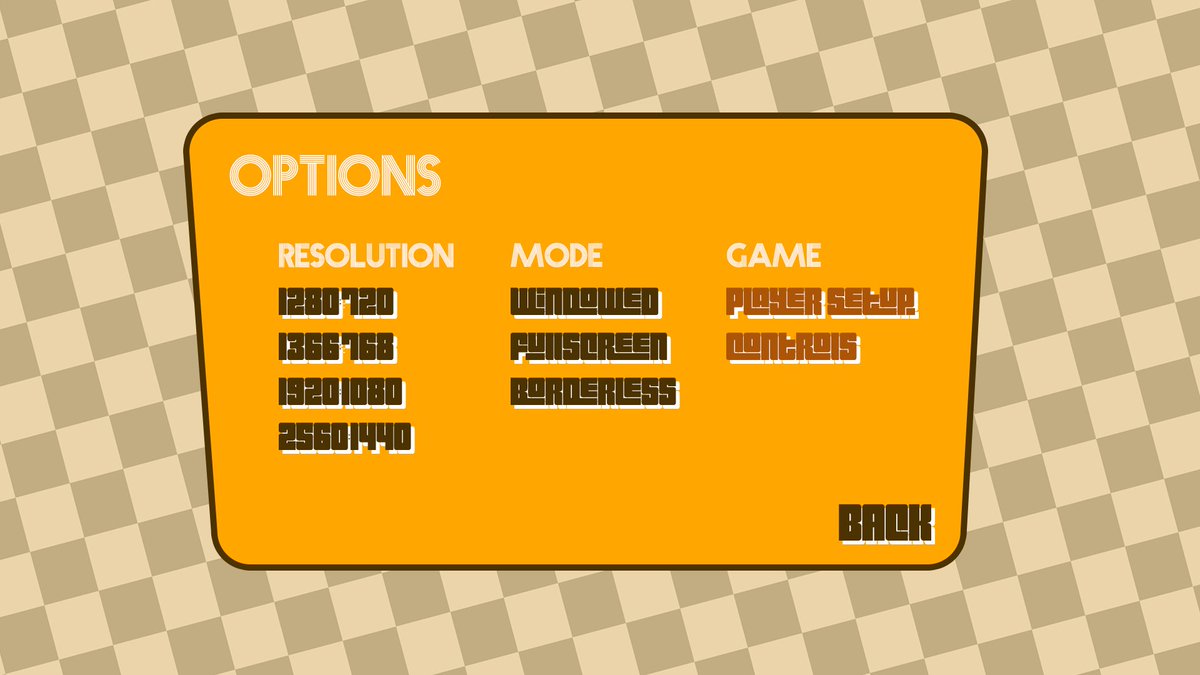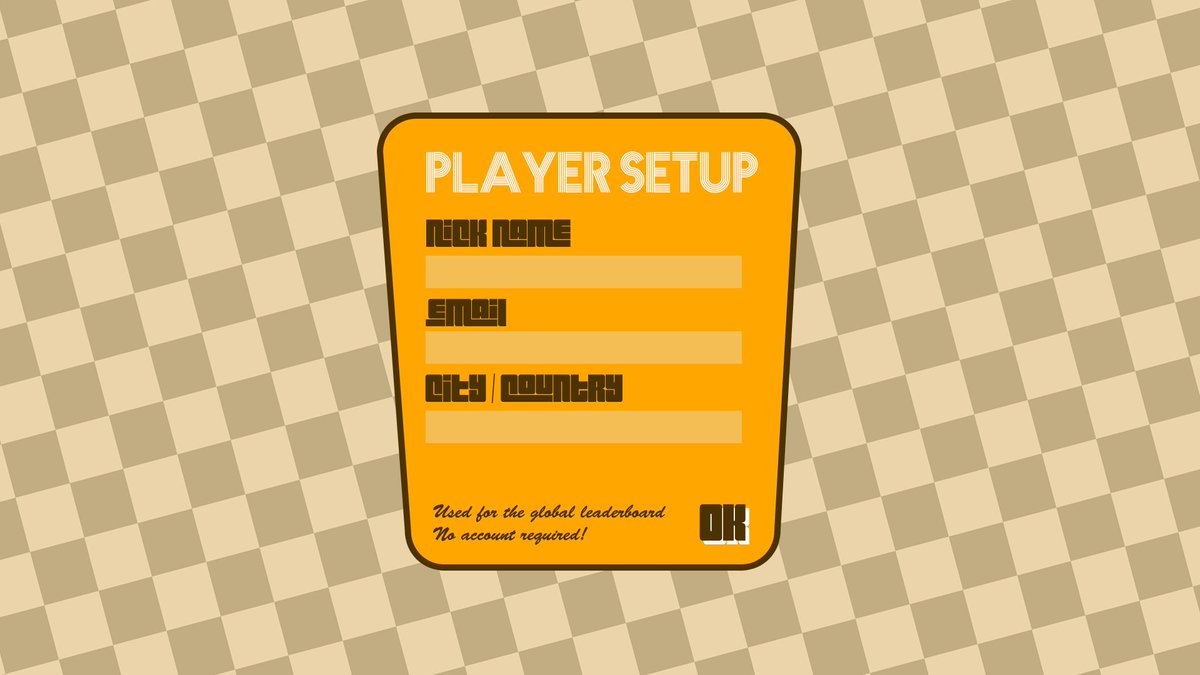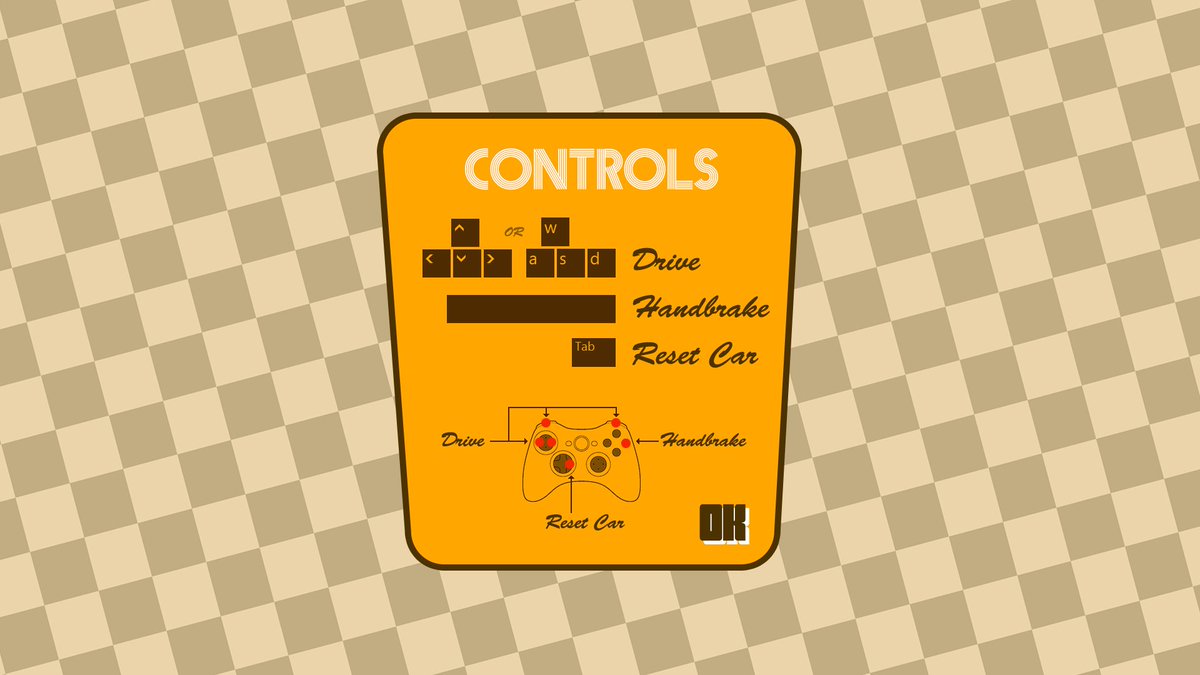 Let me know your thoughts!